There are various kinds of power banks available in the market. Whenever a consumer wants to buy a power bank, he finds himself in a dilemma. He usually stuck due to the scarcity of knowledge on how to compare different power banks? Most of the people go with the capacity but there are other things should be considered. In this post, you will know about different properties of power bank that everyone should know before choosing any power bank.
Things You Should Know Before Buying a Power Bank
1. Capacity:
Today, Power banks are available with 1500 mAH to 30000 mAH capacity. It depends on you that how much energy do you need. Suppose, you use a phone having a battery capacity of 2500 mAH and bought a power bank of 10000 mAH. It doesn't mean that you can charge your phone up to 4 times because when power bank transfers energy, there are some losses. So, the efficiency of any power bank lies between 75 to 90%.
2. Output ports:
Power banks come with different output ports. They may have only one 5V 1A port, two 5V 2A and one 5V 1A or some different combination. it depends on your requirement that how many devices you want to charge from your power bank and you should always check the output rating of power bank. It should match the requirements of your device.
Also Read: WPA3 will Maximize the Security while Using Public WiFi Hotspots
3. Pass-Through charging: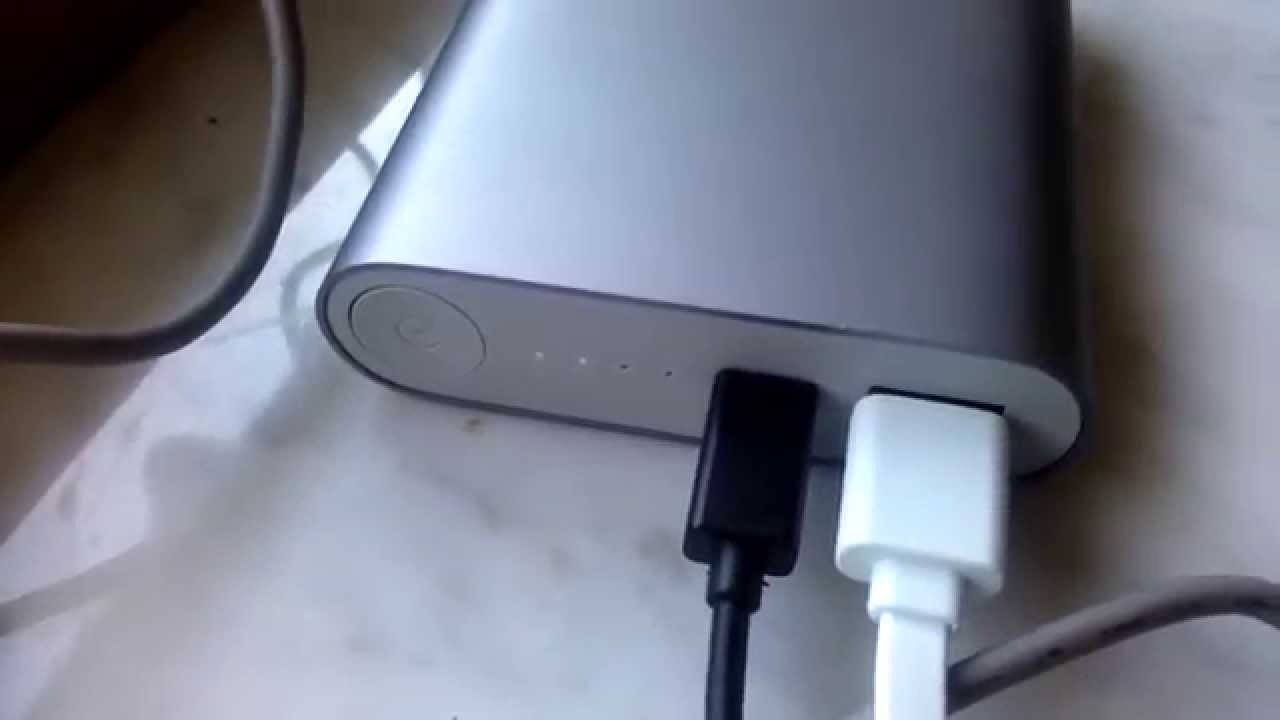 Some power banks do have some unique features. One of that feature is pass-through charging. You might have seen that power banks come with only a USB cable. There is no charging adapter available with most of them. So, what if you want to charge your phone and power bank at the same time?
Of course, you can carry two charging adapter but that would be an overhead. In this case, you can connect your power bank with the adapter and the phone with power bank using the USB cable. Now, the AC current will pass through the power bank and charge phone first then your power bank. You should always check these features before buying.
4. Protection :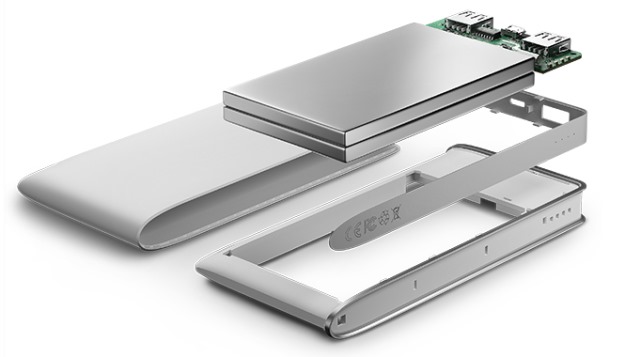 As you are carrying a high power battery in your pocket or in luggage. You should always take care of some protective measures. Powerbanks of renowned manufacturers usually come with four types of protection: overCharging, overVoltage, shortCircuit and excessive temperature. You can check these details in the manual or in the features section.
5. Local cheap Powerbanks:
There are local shops in everyone's locality who sells power banks like they are doing charity. You can easily buy a power bank with 30000 mAH or even more at just Rs. 500. But you should never buy power banks from these stores. They are all fake and won't charge your phone. Sometimes even after purchasing a branded power bank like Xiaomi or Samsung, you find them fake. So you should always check user comments and seller rating before buying.
If you liked this post, don't forget to share it with your friends and for any query or suggestion, simply comment it below.