While the world is moving towards big screen smartphones, there are still a lot of people who prefer phones that can comfortably fit in their hands.
You might hear about the launches of smartphones with a 6-inch or even bigger display regularly, but today, I would like to share information about Sudroid SOYES, which is the world's Smallest Android Smartphone.
Having a smartphone with a big display is actually a bliss. You can watch videos in full resolution, play games and overall it makes the experience quite engaging and interactive. But have you ever thought, how it feels to be someone in a group who possesses such a different smartphone?
I know not all of you like to show-off things in a social gathering, but believe me, it feels quite good. However, the Sudroid SOYES is not just a random interesting gadget but also comes with all the essential features of a smartphone.
Also Read: 5 Android Wearables that Can Save Your Life
Sudroid SOYES: Design, Display & Specifications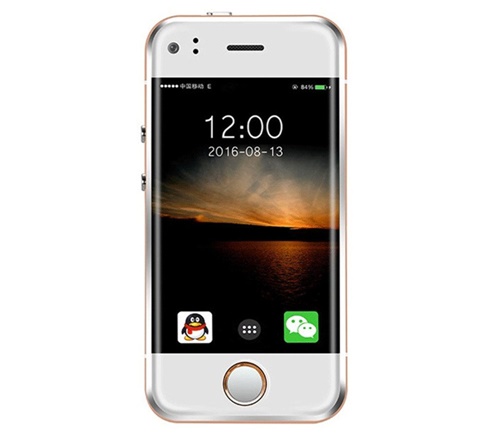 Talking about the design and display, it looks like an iPhone 6 but runs an Android OS. It's interestingly small, amazingly cute, portable and may even fit in the coin pocket of your jeans.
It features a 2.4-inch TFT capacitive touch screen with a resolution of 432 x 240 pixels. The SOYES smartphone is powered by a MediaTek MTK6592 with a Cortex A7 1.2GHz dual-core processor and coupled with 1GB of RAM. It has a 2-Megapixel rear camera and comes with 8GB of internal storage.
The Sudroid SOYES is a 3G smartphone that runs on Android 5.1 Lollipop, and also offer other connectivity options like Bluetooth and WiFi.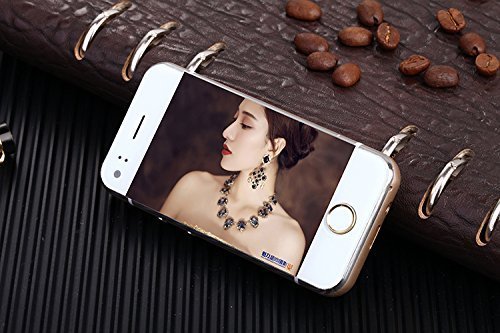 As per the product listing, Unlocked cell phones are compatible with GSM carriers like AT&T and T-Mobile as well as with GSM SIM cards (e.g. H20, Straight Talk, and select prepaid carriers). These phones will not work with CDMA Carriers like Sprint, Verizon, Boost or Virgin.
Though there's no information on the power of the battery, the company claims that it can give you standby time of 2-3 days. The phone weighs only 71g including battery. So, you can easily carry it while exercising or any such activities.
Also Read: An Ultimate Guide to Understand Mobile Processors in the Easiest Way
Sudroid SOYES: Pricing and Availability
Finally, coming to an important question, should you buy this world's smallest smartphone?
If you are only looking for a compact smartphone regardless of the specifications, you can consider buying this smartphone. Otherwise, there are a lot of better options available at this price point. The Sudroid SOYES is available for $71.99 on Amazon.