Xiaomi started its journey with Redmi 1S and till now, they have launched a lot of mobile phones in almost every budget segment. Whatever your requirements are, either in the lower-price segment or looking for a flagship phone, Xiaomi is there to take care of your needs.
We all know Xiaomi phones come with a custom layer on the top of Stock Android known as MIUI. The company does a lot of customization tweaks, add new features and options to make the stock OS more useful. However, there are still some features which are very useful yet most of us don't know about them.
One of those features is Second Space also known as Dual device mode.
You might have used Dual Apps in Xiaomi phones. For those who don't know, Its a feature that allows you to duplicate WhatsApp, Messenger and most of the other famous apps. In this way, you can use them for another number.
Using second space, you can create a separate space on your phone where you can keep anything like personal photos, files and apps, etc.
Also Read: How to Disable Ads in MIUI System Apps (The Ultimate Guide)
If you use a second phone, just to keep your personal your professional files separate, this option can make your requirement of carrying a second phone obsolete.
Second space is almost like having a second phone on your phone. You can keep your general files and apps available in your primary space and selectively move other files and apps to second space.
Remember, Second Space also uses Internal Storage of the phone which may raise some storage issues on phones having less internal storage. You can find this option under the settings menu.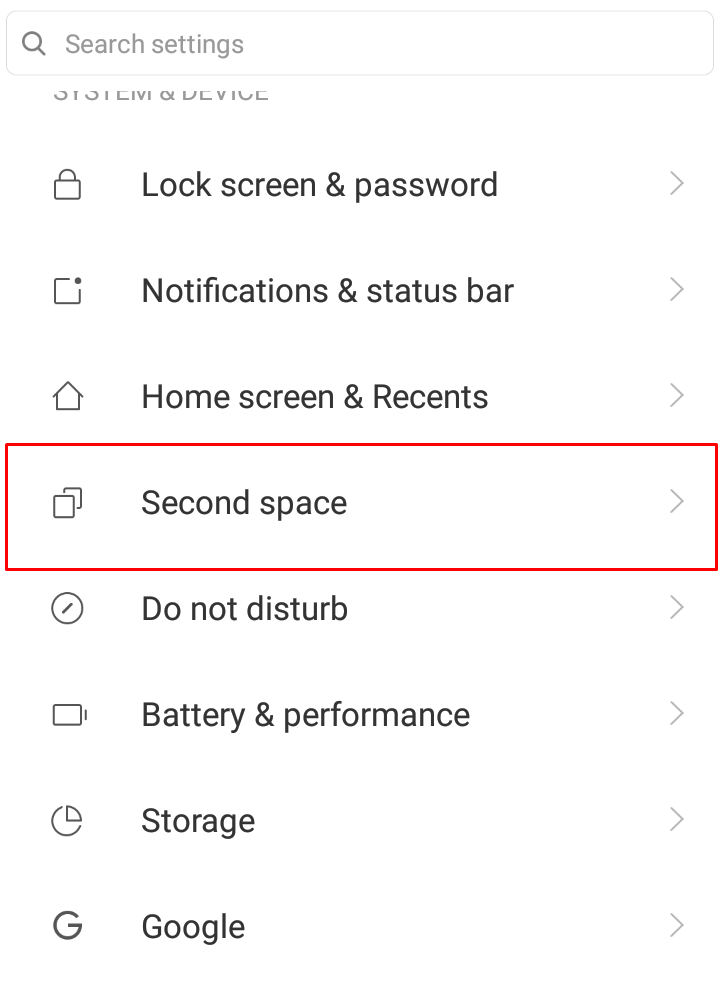 The process of creating a second space is quite simple and easy. Just go to the second space option, tap on 'turn on second space' and wait for a few minutes. Once finished, you will be asked to lock this space using a pattern or password.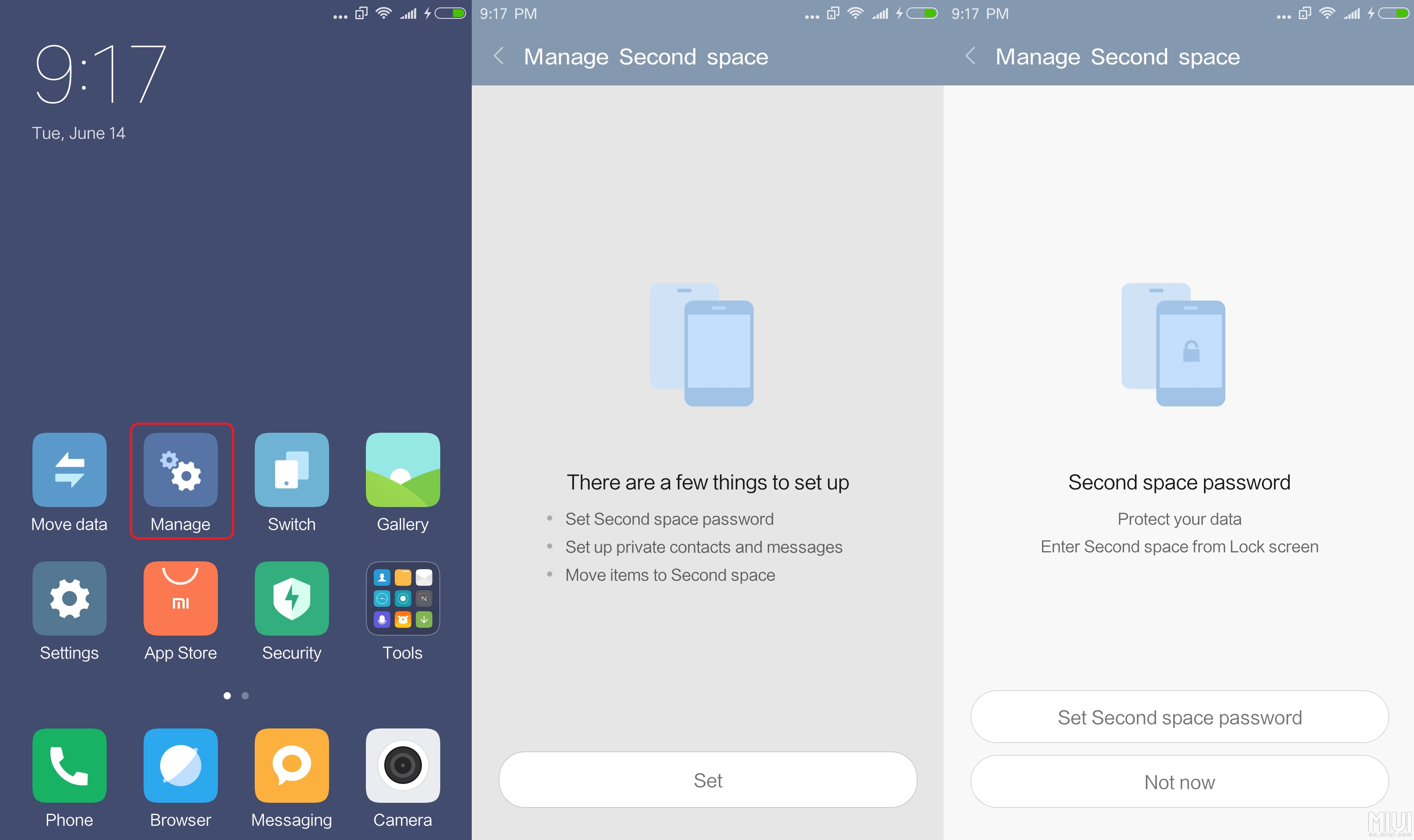 That's all about Second space, Now, whenever someone asks for your phone, just give him/her with primary space opened. In this way, the person can't even think about the second space where you have kept all your secret or sensitive files.
If you liked this article, don't forget to share it with your friends. For any query or suggestion, just tell me in the comments section below.