Top 5 Best Upcoming Smartphones in 2018: There are many good smartphones going to launch this year. The manufacturers are now moving with market demands. They are just not trying to fill more and more stuff inside but also improving the previous mistakes. At MWC 2018, We have seen the flagship phones of Sony, Nokia and Samsung. Here, we are outlining the best upcoming smartphones of 2018.
Google Pixel 3: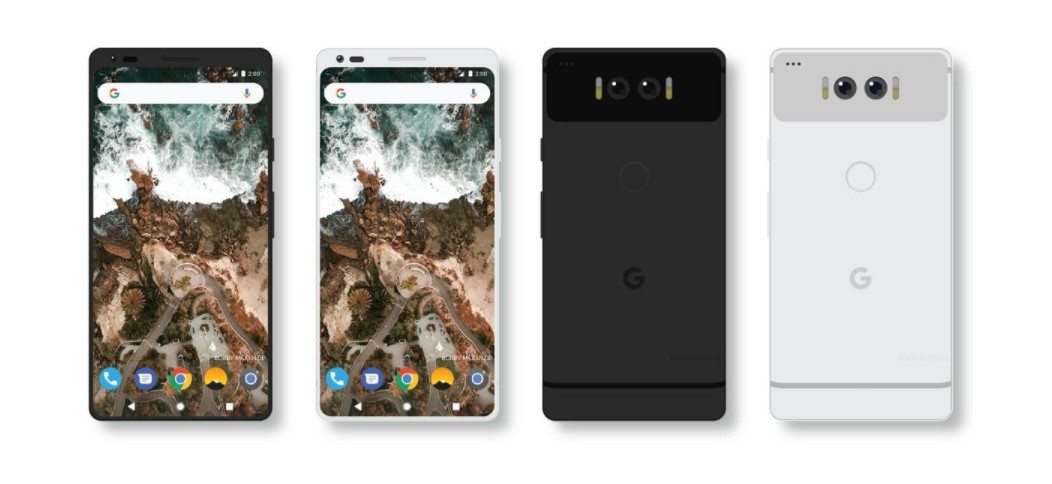 Three new Google Pixel phones are expected to be launched on October 4, 2018. There is strong speculation that one of them will mark itself as a rival of the iPhone X. These phones are codenamed as Crosshatch, Albacore and Blueline. No doubt, the upcoming pixel phones will run the yet to be launched Android P. Being flagship phones of Google, these are expected to be powered by Qualcomm's 10nm chipset – Snapdragon 845 processor and will sport a P-OLED display.
Also Read: How To Get Mario On Google Maps?
HTC U12:
Due to being out of the headlines, People may forget the charm of HTC phones but the company has a backup plan. HTC will launch its next flagship phone HTC U12 in order to compete with Galaxy S9, Sony Xperia XZ2 and Nokia 8 Sirocco. As of now, there's not much information available on this phone. There are rumours that HTC U12 will feature an amazing dual camera setup and bezel-less design. But I don't know why the company is launching this phone too late when the competition is increasing day-by-day?
Moto Z3: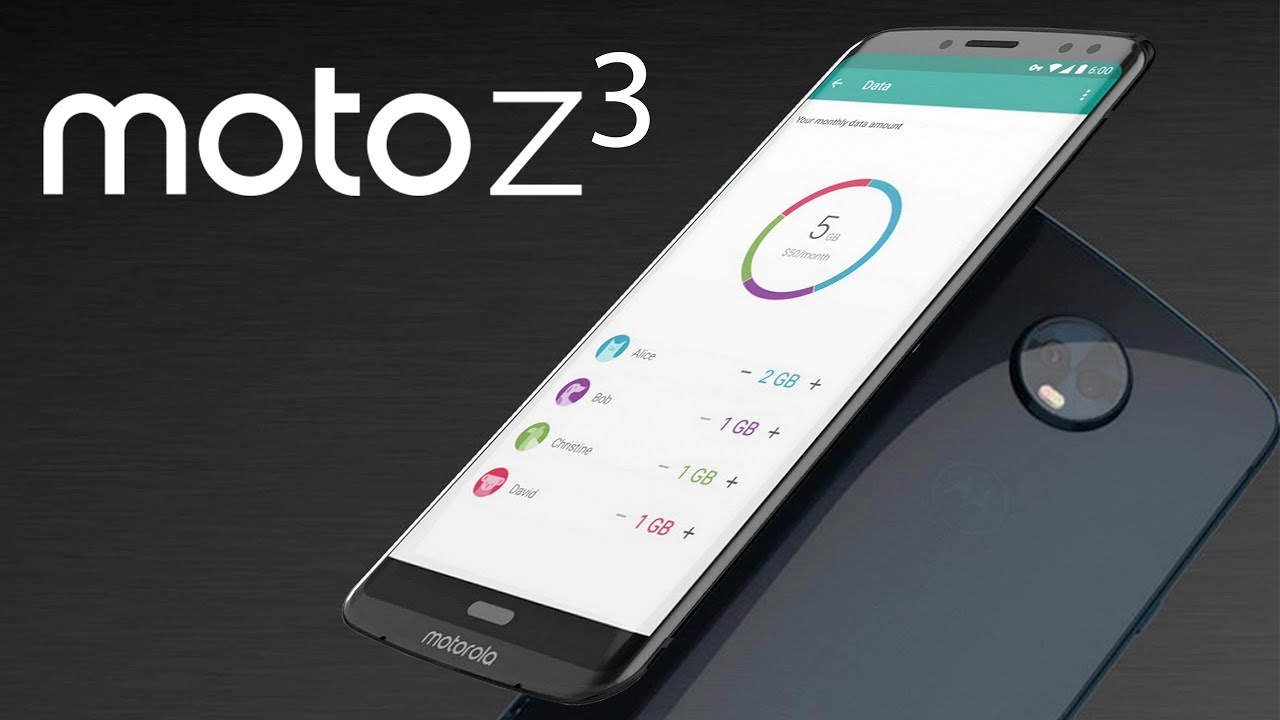 Lenovo owned company Motorola is planning to launch three new phones in its Moto Z family. The new Moto Z3 and Z3 Play are expected to arrive in early June while the Moto Z3 Force will come in late-July. All three phones will sport a 6-inch 'borderless' displays. As per the hardware, phones are looking really great. Moto Z3 Force will have a Quad-HD while Z3 and Z3 Play will feature a Full-HD resolution. We haven't seen any fingerprint scanner in the leaked images. It may be because Motorola is either ditching it for an Iris scanner or the company is planning to embed fingerprint scanner under the display. These details are yet to be unveiled.
Also Read: Moto E5 Plus with 5.8-inch Big Display is Expected to Launch on April 3
OnePlus 6: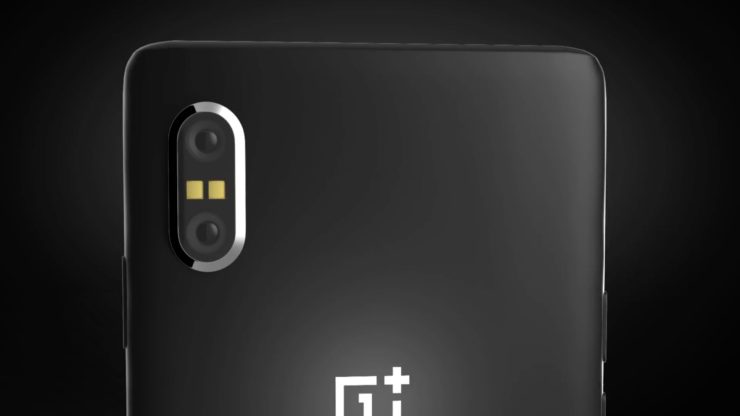 OnePlus will launch its next flagship phone OnePlus 6 this year. OnePlus phones are marketed as 'flagship killers' and then again the company is making its way to compete against the flagship phones of Samsung, Apple, etc. OnePlus 6 will also offer the best specs available in the market at a lower price. Though OnePlus 5 also comes with face recognition feature, the company is tipped to be working on its own version of Face-recognition technology to make it secure enough to use with mobile payments. The newcomer will also have iPhone X's like notch and 19:9 display panel. OnePlus 6 is expected to launch in June.
Xiaomi Mi7: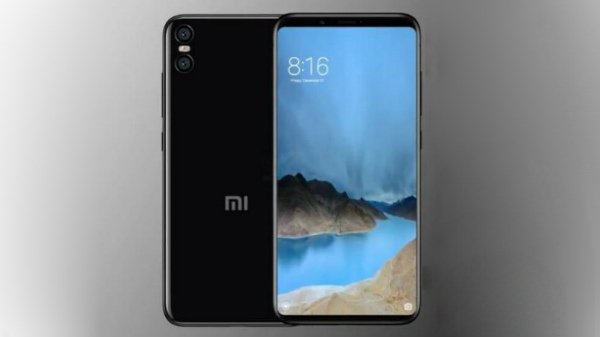 The Chinese player Xiaomi has always been popular in every segment. Either looking for a budget phone or a premium flagship smartphone, you will always find Xiaomi on your options list. Xiaomi's next upcoming flagship is expected to launch in April. Mi7 is also one of the best upcoming smartphones in 2018. Xiaomi could announce Mi7 after the launch of Mi Mix 2S on 27 March. The smartphone will likely include the addition of wireless charging. The Mi7 is expected to come with 18:9 full-HD+ (2160 x 1080) display. There could be two variants of this phone. The base models will feature 6GB of RAM and 64GB storage and so performance should be mind-blowing.
I hope, you have enjoyed reading about the 5 best upcoming smartphones in 2018. So, which one did you like the most? Tell me in the comments section below.