Most of the laptops come with inbuilt Bluetooth these days. Just like our smartphones, we can use Bluetooth to connect speakers, headphones and other devices to our laptop. Though we have already shared a lot of tutorials related to Bluetooth on our website, sometimes novice users face a lot of difficulty in using the basic functionalities of Bluetooth itself.
In this article, I will show how you can turn on/off Bluetooth, pair a device and also send/receive files via it. So, without any further ado, let's get started..!!
How to Connect Bluetooth on Windows 10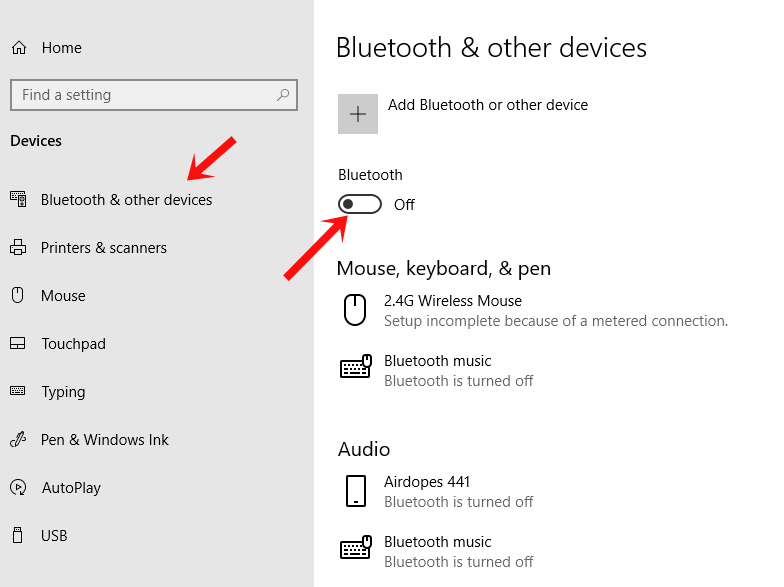 How to Connect Bluetooth
First of all, open Settings app by pressing Windows + I keys.
Then, click on the "Devices" option.
Click on "Bluetooth & other devices."
Now, just click on the toggle to turn on the Bluetooth.
Lastly, you just need to select your Bluetooth device from the list and click on the "Connect" button and that's it.
How to Pair a Bluetooth device
The latest Bluetooth devices get automatically paired while connecting with the laptop but if your device can't, you need to pair it manually.
After turning on the Bluetooth, if you are unable to find your device anywhere in the list, click on Add Bluetooth and other device option present at the top.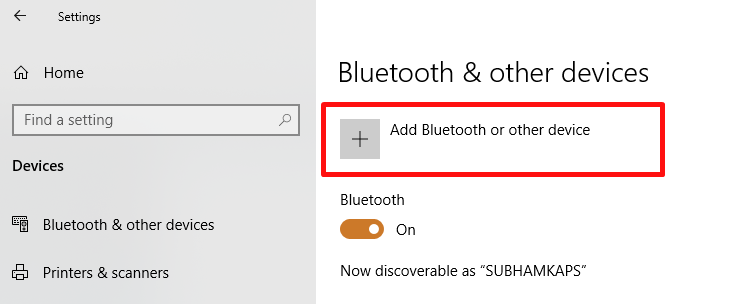 Now, select your device type and let Windows search for the device.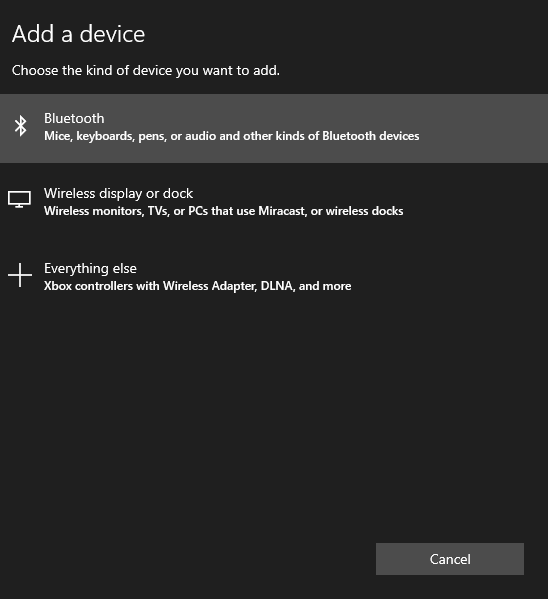 Once it's visible, click on it and follow the instructions to pair. Once your device is paired, you don't have to repeat this process and the device will be available in the device list itself.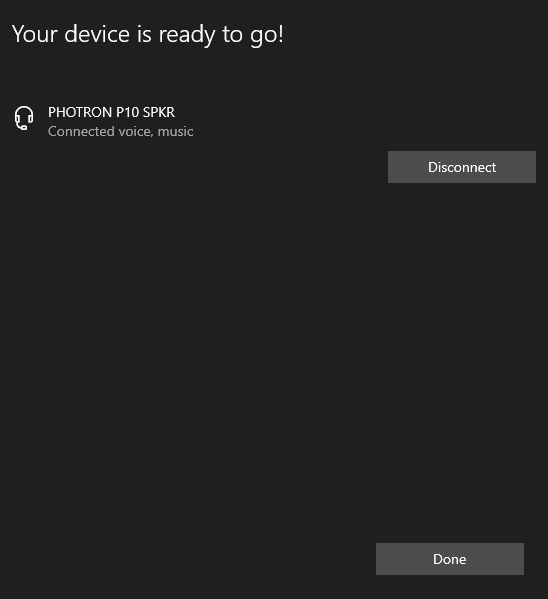 How to Send and Receive Files via Bluetooth
Even there are now several faster ways of sharing files between devices, knowing how to transfer files using Bluetooth can help you in some unexpected situations. 
Whenever you connect a Bluetooth device to your laptop, Windows recognizes that it's a playback device, mobile phone or something else. In case of a mobile phone, you will see "Send or receive files via Bluetooth" option under Related settings section on the right side.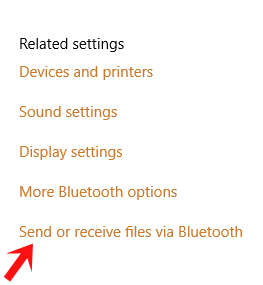 Clicking on it will open Bluetooth File Transfer window, just follow the instructions to send or receive files between devices via Bluetooth.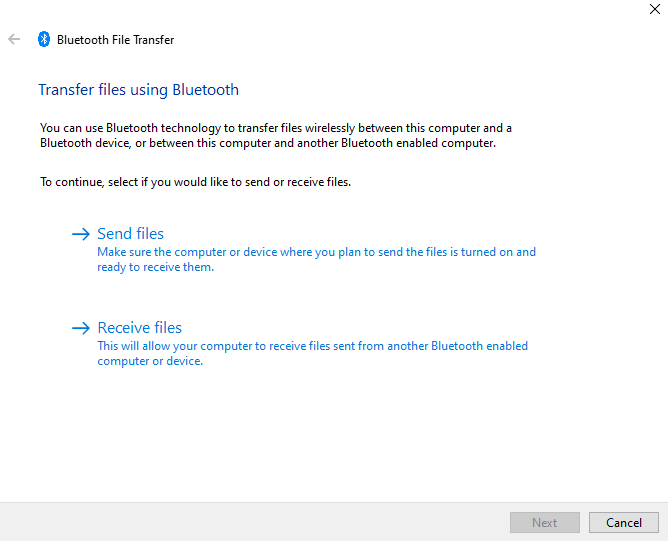 RELATED:
How to Reinstall Bluetooth Driver on Windows 10
Bluetooth Speaker Not Connecting to PC? Here's how to Fix.
Bluetooth may seem an outdated or slow mode of transferring files between devices now, and it's also true to some extent. But when it comes to the huge number of devices that are being manufactured every year based on Bluetooth connectivity, we can say it's not going anywhere at least in the near future. Ofcourse, we will see improvements in the form of newer versions of Bluetooth but it will remain an important mode of connectivity for a lot of devices out there.