Xbox One is the third member of Microsoft's Xbox family. It was announced almost six years ago but is still one of the popular gaming consoles. Xbox One is the successor of Xbox 360 and comes with the availability of a variety of games.
However, due to its price, purchasing a high-end gaming console is not possible for everyone. Well, does that mean you cannot play Xbox One games? No, you can still play Xbox One games on your PC by using an emulator.
Today, I will share some best Xbox one emulators for Windows PC that you can use to enjoy Xbox One gaming experience.
Read: Top 10 Best Hamachi Alternatives for Virtual LAN Gaming
What is Emulator?
Though it doesn't matter whether you know what's an emulator or not, it will help you understand the process and fixing common issues.
An emulator is a piece of hardware or software that enables one computer (called host) to create an environment like another computer (called guest).
The most common example is BlueStacks, which creates an Android-like environment inside your computer and allows you to run Android apps on your Windows computer. Putting this explanation in some terms, Emulator basically tricks the host to behave like the guest.
What Xbox One Emulator Does?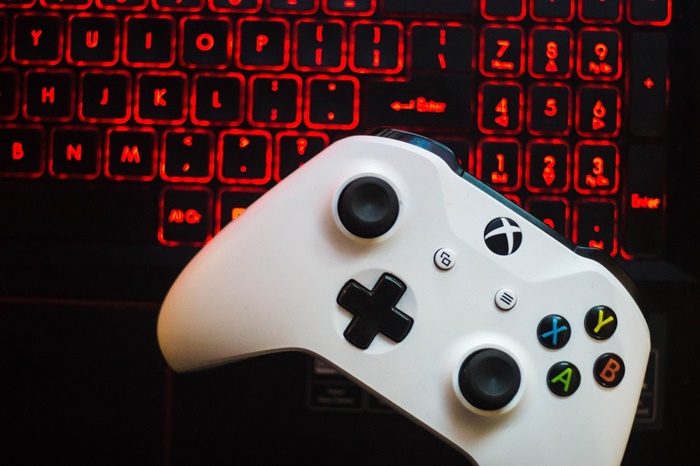 Xbox One emulator is also a software that creates Xbox one gaming console like environment in your Windows system. You will see the similar user interface and features in these emulators. In this way, you can enjoy Xbox games on your Windows PC.
Although Xbox emulators come free of cost and provide HD gaming experience (in most of the cases), you can't ignore their disadvantages such as performance lags and heating up your device.
Also Read: 12 Best Discord Bots To Enhance Your Gaming Experience
Xbox One Emulators
There are hundreds of Xbox Emulators available online but not all of them are good. Here, we've only shared stable Xbox One emulators that are popular and works quite well.
1. Xenia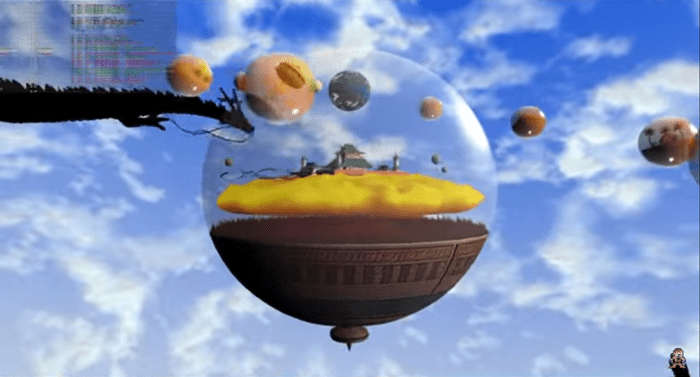 Xenia is one of the best Xbox emulators for Windows PC. It's actually an Xbox 360 emulator that supports more than 50 games of Xbox One and 360.
The best thing about Xenia is it's constantly improving. The developers are working on this project and chances are it will remain updated for a longer duration. Though I have used Xenia before, while research I found the new version is more stable. Before running this Xbox emulator, just make sure you are using Windows 8.1 or later, and your PC has Microsoft Visual Studio 2015 and Python 2.7 installed.
Download Xenia
2. CXBX Emulator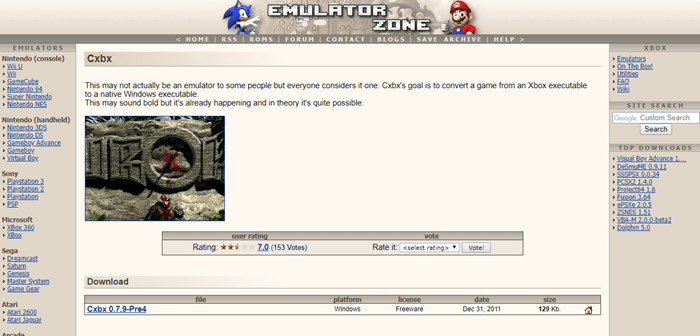 CXBX is another popular player in this field. It's not actually an Xbox emulator but rather a software whose goal is to convert an Xbox game's executable file to a native Windows executable. It may sound complicated to you, but CXBX is already doing it and in theory, it's quite possible.
Though the number of games supported by CXBX emulator is low, the best part is it doesn't need a virtual environment to run Xbox games. It can run Xbox Pixel Shader and can emulate various Xbox SDKs. It also comes with an inbuilt Xbox Viewer that will help you view and manage game files.
Download CXBX
3. Box Emulator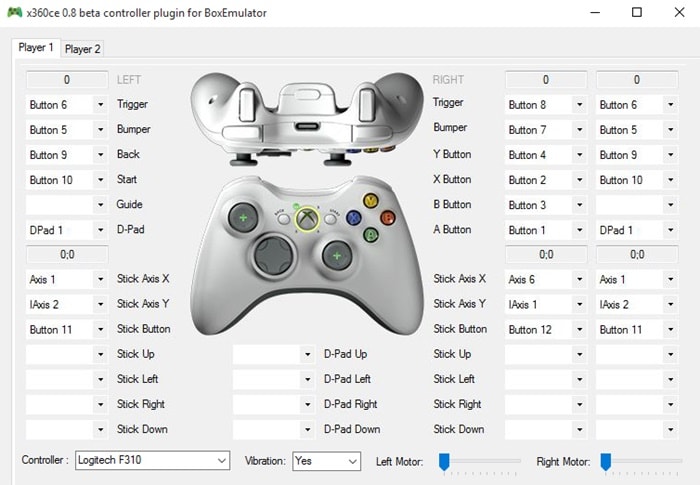 Box Emulator allows you to run Xbox games on your Windows PC with better graphics than others. You can play enjoy more than 100 games at 60FPS without any issue.
It's one of the most popular Xbox emulators all around the world. Box Emulator is free and fully supports a variety of games Xbox 360 and Xbox One. It comes with easy to use GUI so that you won't face any issue while operating it. Just remember, Box Emulator doesn't support live and pirated games and respects the developer's hard work.
This Xbox is available on Windows 7 and higher version. But your system must have at least 4GB RAM (for Winx64), 2.5GHz CPU, 512 MB Nvidia/ATI GPU with direct x 10 and pixel shader model 4.0 support.
Download Xbox Emulator
4. XQEMU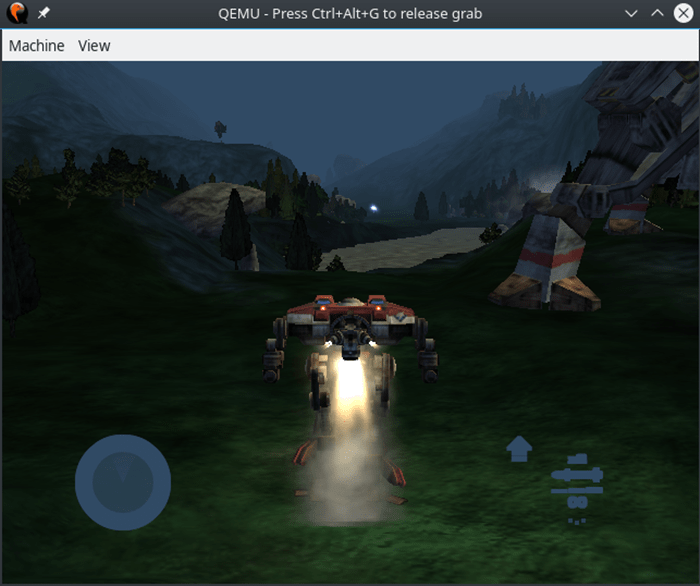 XQEMU is an open-source emulator based on QEMU project which is already known for full system emulation and virtualization.
It's a low-level, popular, stable full-system emulator which emulates the actual hardware of the Xbox. XQEMU comes with a user-friendly interface which is uncluttered and easy to use.
Coming to disadvantages, it still has some issues and supports a very less number of games. However, you can enjoy games such as Halo, Jet Set Radio Future, Serious Sam, etc.
Download XQEMU
5. VR Xbox 360 PC Emulator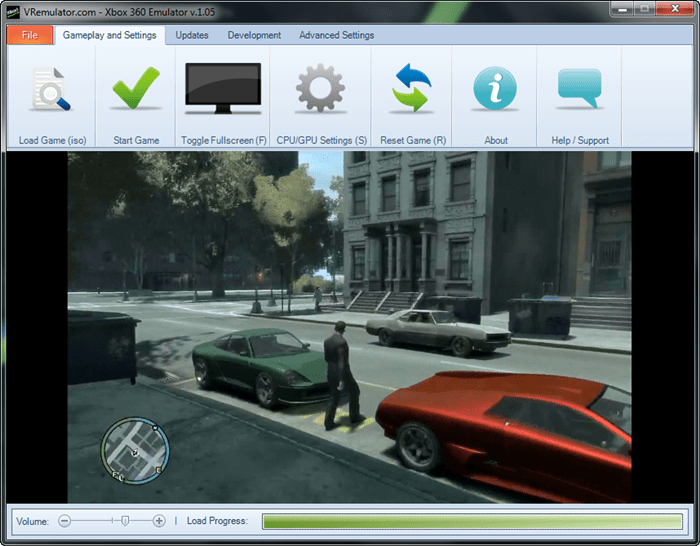 VR Xbox 360 is the last emulator in our list that also runs Xbox One games efficiently. It comes with features like high average framerate (fps), fast load times, game save/load function, supports all newer Nvidia/Radeon GPUs (DX9 and above) and all SSE3/SSE4 CPUs.
It's free and available for almost every version of Windows starting from Win 2000 to Win 10.
Download VR Xbox 360
Recommended: 7 Best Laptops For Engineering Students
Which is the Best Xbox One Emulator For Windows PC?
These are some of the best emulators that will enable you to play Xbox One games on your Windows PC. But before installing any of the above emulators, you should remember that there's nothing like official Xbox emulators. All of the emulators are either developed by an individual or a group of developers. So, it's not wise to expect full compatibility and support. In my opinion, try Xenia or Box emulator before others.