Google has always been a centre of discussion when it comes to the number of malicious apps available in official app stores. Though the search giant always strives to provide full security to its user, still some of the apps manage to infect millions of Android users.
As per a recent threat analysis by Avast, 50+ malicious Android apps with more than 30 Million installs found on Google Play Store. These apps were of no real use and some of them are just made to show random annoying ads and convince users to install other apps.
Read: 5 Best Anonymous Chat Apps For Android
Malicious Android Apps Found on the Play Store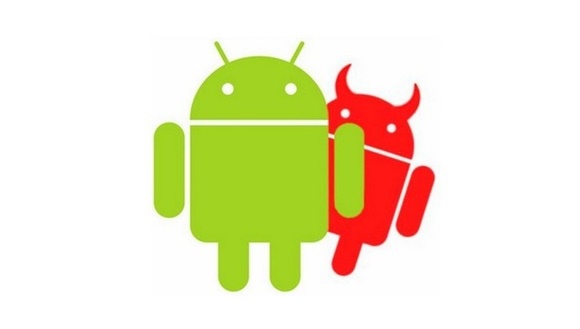 The malicious apps are linked together using third-party Android libraries referred to as 'TsSdk. This library helps them to bypass the background restrictions on the newer versions of Android and displaying numerous ads against the Play Store policy.
The makers of such apps are not bound to think about any user experience guidelines. The research found that these apps are already downloaded millions of times before they are removed from the Google Play Store.
Avast has spotted the two versions of adware. Version A was included in fitness, photo editing and simple apps games, and installed more than 3.6 million times. These apps are mostly used in India, Indonesia, Philippines, Pakistan, Bangladesh, and Nepal.
"Version A is not very well obfuscated and the adware SDK is easy to spot in the code. It is also the less prevalent of the two versions. Some variants of version A also contain code that downloads further applications, prompting the user to install them," wrote Avast's Threat Intelligence Team on a blog post.
On the other hand, version B includes music and fitness apps and has nearly 28 million installations. These apps are mostly downloaded in Philippines, India, Indonesia, Malaysia, Brazil, Nepal and Great Britain.
However, Version B doesn't work on Android 8.0 Oreo due to some changes in background service management. The Avast found that the first four hours, the app shows full-screen ads and then randomly at an interval of a few minutes. You can check the full list of apps here.
Also Read: 5 Best Selfie Editing Apps For Android (2019)
How to be Safe?
If you have a habit of installing random apps from the Play Store, you are more likely to get infected. So, always check the permissions before installing any app, never download apps from unknown sources, encrypt your device and lastly stay up to date with the latest version.