For every media production house, knowing your way around music recording software is a must-have. With audio playing such a crucial role, it is very important to find the one that caters to your professional needs. With software ranging from completely free to use to premium models, it can get hard to find the right fit. That is why, we have curated this article, to help you figure out the best music recording software based on your requirement.
What to Look for in a Music Recording Software?
This goes without saying, with the right music recording software, you can seamlessly create, record, and edit your audio files. Neither less to say, professionally crafted audios can easily find their ways towards various video projects as well.
But, with a plethora of music recording software to choose from, finding the right fit can get tedious at times. That is why we have dedicated this section suggesting some of the key features look for in software.
1. Audio Plugin Compatibility
One of the most crucial aspects of any music recording software is to check the various audio plugin compatibilities it provides. The two types of the plugin include that for native PC and Mac. One of the most commonly used compatible audio plugins is Virtual Studio Technology (VST) for Mac and PC.
2. Supported OS
Regardless of the OS you use, it is very important to look for the software that actually provides cross-platform functionality. This will ensure you use the same music recording software regardless of the platform.
3. Overall Features and Functionality
A feature-packed music recording software is a must-have. Look for the software that comes with a sound library, as well as plugins to improve the overall audio quality.
4. Pricing
For someone who is just starting out, our recommendation would be to go with the free version. Over time, you can upgrade to the premium version that comes with added features and functionalities.
Also Read: 5 Best Bluetooth MP3 Players You Can Buy
The Best Music Recording Software You Can Use
1. Audacity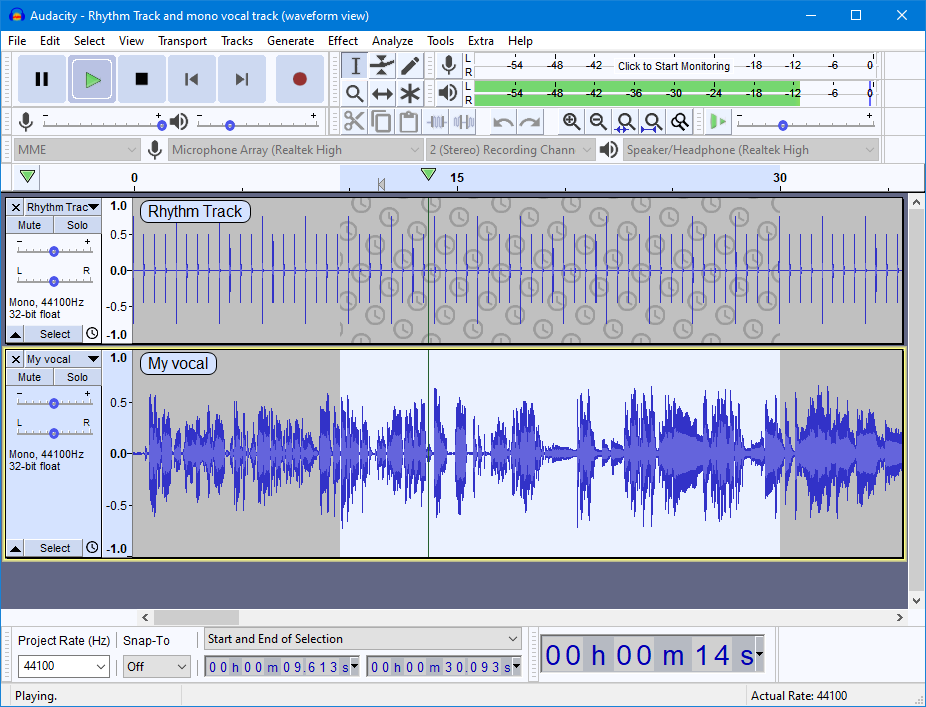 There's hardly anyone in the music industry, who hasn't heard of Audacity. After all, it is considered as the stepping stone for all beginners. Being open-source, it is a free music recording software that comes with a ton of editing features and plugins. With the easy-to-understand tutorials, you can easily get started without giving any second thoughts.
Salient Features:
Comes with a plethora of built-in effects
A wide range of plugins to choose from
Easy to record high-quality audio files
Offers spectrogram analysis
Pricing: Open-source, completely free to use.
Supported Platform: Windows, Linux, and macOS.
Download Audacity
2. FL Studio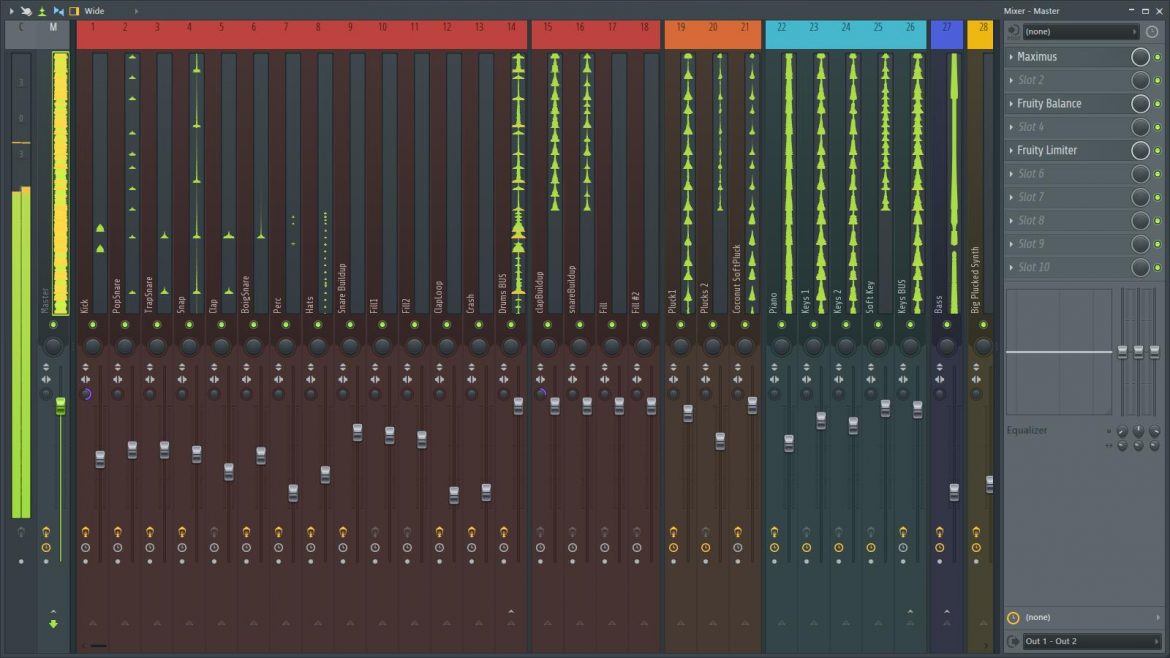 Although FL Studio might come with a bit of a learning curve, it is one of the most compact and comprehensive music production software you can use. Offering a complete package, you can easily manipulate your audio including delays, volumes, distortions, and echoes based on your need.
Salient Features:
Comes with an easy to understand UI elements
Offers alternate real-time effects
A full audio production studio (DAW)
Pricing: $99 (One Time)
Supported Platform: Windows and macOS
Download FL Studio
3. Adobe Audition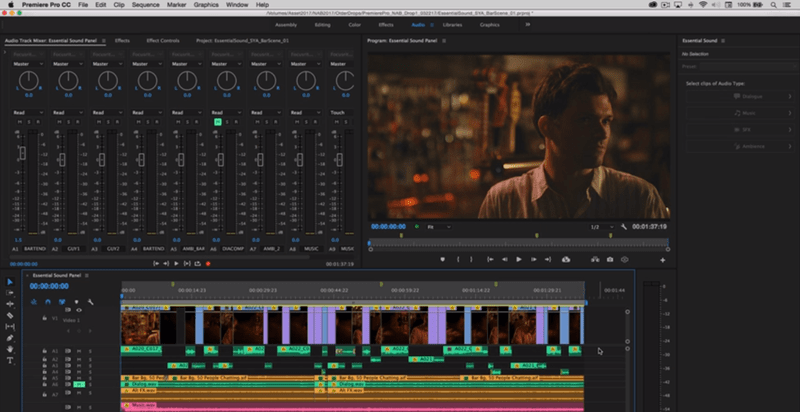 Adobe Audition is yet another prominent player within the music industry. In fact, according to some of the professionals, it is also considered as the industry standard. It packs all the functionalities you can ask for, with the capability to improve your audio within a matter of minutes. Some of the most amazing features include DeNoise and DeReverb effects that can always come in handy at times.
Salient Features:
Offers state-of-the-art recording and playback functionalities
Can be used for audio restoration
Comes with real-time clip stretching
Users can create custom channelization
Pricing: 7-day trial after which $20.99 per month
Supported Platform: Windows and macOS
Download Adobe Audition
4. Ableton Live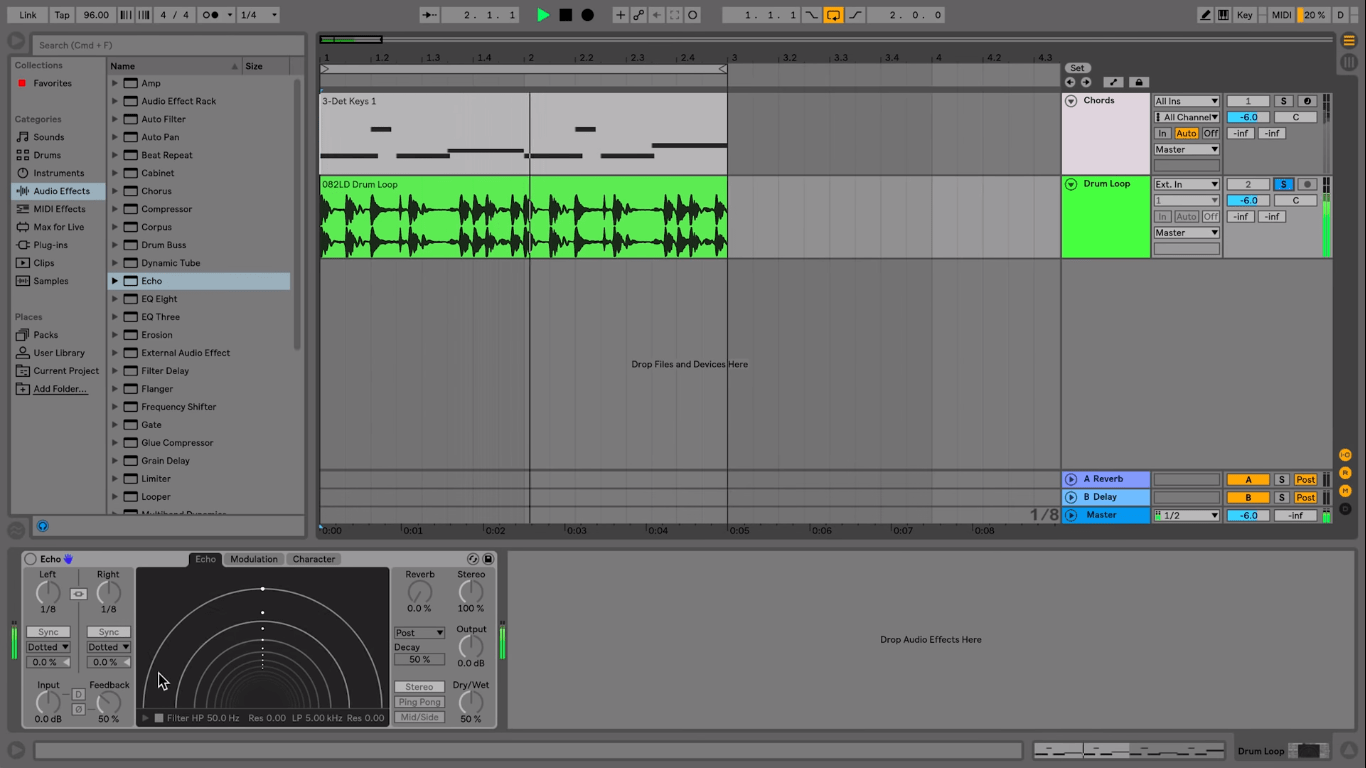 Ableton Live is software that is specially designed for recording high-quality audio files along with easier compose and mixing. You can easily add various effects and edit the track based on your preference. With the software getting constant updates, you can always expect new features every once in a while.
Salient Features:
Easily convert audio files to MIDI
Comes with varieties of audio effects
Enables audio grouping
Ability to tweak virtual instruments
Pricing: Starts at $99 and goes up to $749
Supported Platform: Windows and macOS
Download Ableton Live
5. NCH WavePad Audio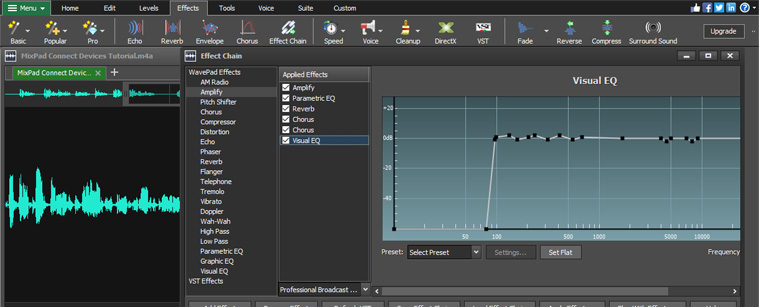 While the NCH WavePad doesn't offer the sleekest of a user interface, but it is certainly easier to work around. Even with the free version, WavePad offers support for varieties of audio formats. It is fast, efficient, and certainly caters to the requirements of professionals.
Salient Features:
Offers easy and precise audio recording tools
Support for both DirectX and VST plugin
Users can opt for spectral analysis
Pricing: Offers a free version along with a $99 master edition.
Supported Platform: Windows and macOS.
Download NCH WavePad
6. PreSonus Studio One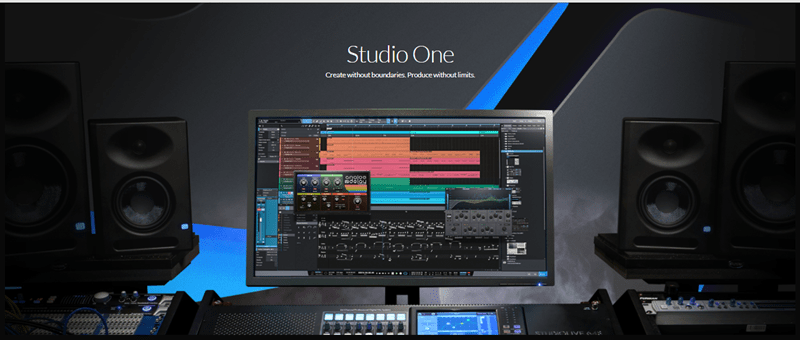 If you want to conveniently record and edit audios, PreSonus Studio One is just the right fit for you. Effortlessly enhance the quality of your audio file using various audio editing tools. The intuitive UI makes it easier to work as well. Lastly, packed with advanced virtual instruments, you can easily give your work a professional outlook.
Salient Features:
Comes with various advanced audio editing tools
Offers a pattern editor
Easier chord tracking
Addition of virtual instruments
Pricing: 30-day trial plan, artist version: $99, professional version: $399
Supported Platform: Windows and macOS
Download Studio One
7. Spek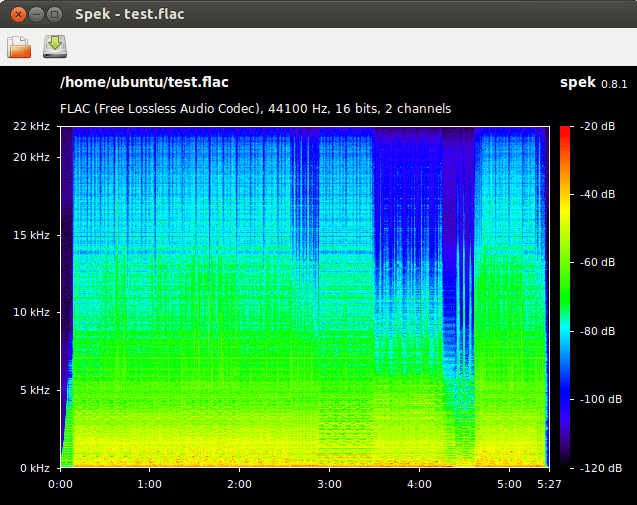 Spek is well known for its ease of use. It's basically a spectrum analyzer tool used for solving audio-related problems, it can be easily considered as your backup tool. Making use of various threads, it has ultra-fast audio processing capabilities. And the best part? Speak is available in 19 different languages.
Salient Features:
Efficient signal processing
Support for files drag and drop
Display all audio signal parameters
Ability to save the spectrogram as an image
Pricing: Free, open-source
Supported Platform: Windows, Linux, and macOS
Download Spek
Recommended: 7 Best Free Video Editing Software to Create Engaging Visual Content
Concluding Words
Audio recording software plays an integral part when it comes to producing high-quality audio. Be it for composing music or working on your next podcast, there's always software catering to your needs. Do let us know in the comment section below, which audio recording software you would prefer to use?