If you are a multitasker like me, you probably want to use other apps while watching Youtube videos. For Android users running Android 7.0 Nougat or above, this is not a difficult task. You can use the Split Screen or Multi Window feature to run two apps simultaneously on the screen.
But still, there are many users running Android Marshmallow or below versions, and for them, Split Screen is none other than a dream. Yes, there are workarounds to do it but most of them are not user-friendly and reliable. Today, I am going to share the easiest way to use other apps while watching Youtube videos on Android. This method will definitely help users with an outdated Android version to use two apps at once.
Also Check: Best Video Downloading Apps For Android
In the last few years, the data consumption rate has increased too much. People who had never recharged for an Internet pack are now consuming GBs of data by watching Youtube, etc. People are using Youtube for entertainment, studying, exploring interesting things and for a lot of other purposes. But when it comes to usability, the Youtube app still lacks many useful features. One of them is using other applications while watching Youtube videos.
Use Any Application While Watching YouTube Videos
First of all, You need to install an Android app called Float Tube Video Player. As per the Youtube policy, you can't play Youtube videos in the background. Float Tube Video Player allows you to play any YouTube video in a floating window. Thus, you can use any other application while watching your favourite YouTube videos.
After opening the application, just allow/enable pop-up or draw over other apps permission.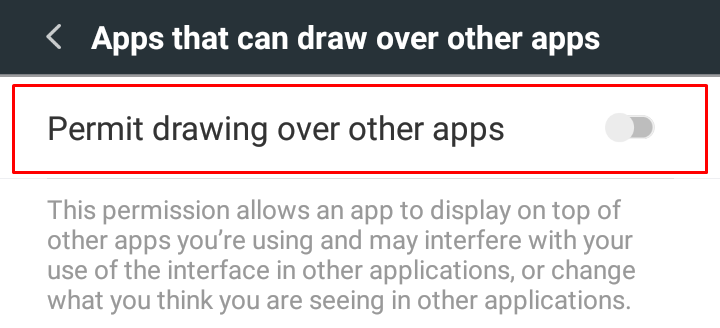 Here, you can search for videos or sign in with your Google account to see recommended videos according to your watching habits. You can also select your country. Both these options are available under the settings menu.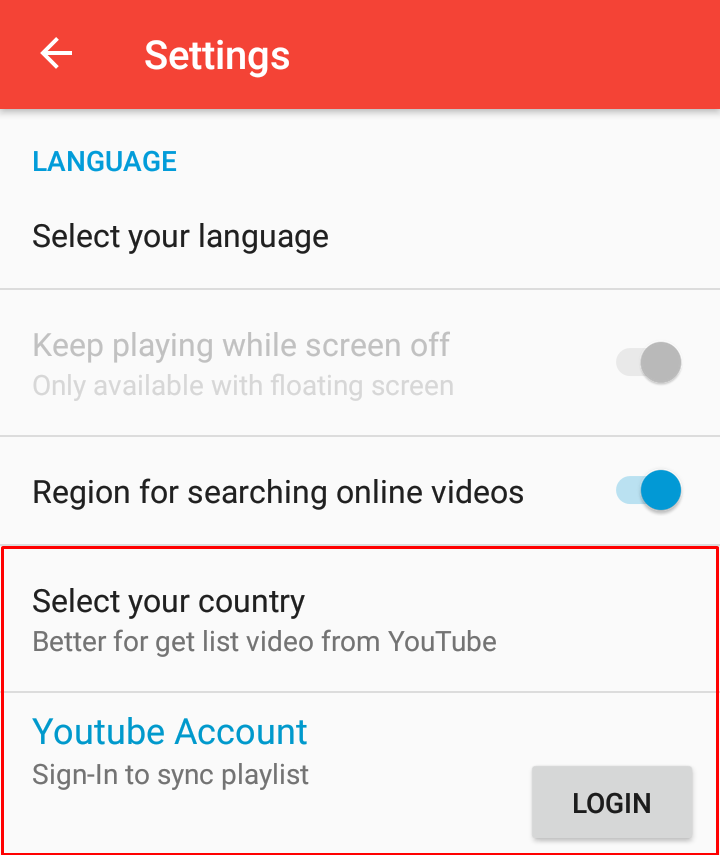 After playing a video, just tap on the floating rectangle icon as shown below and the video player will be switched into a floating window.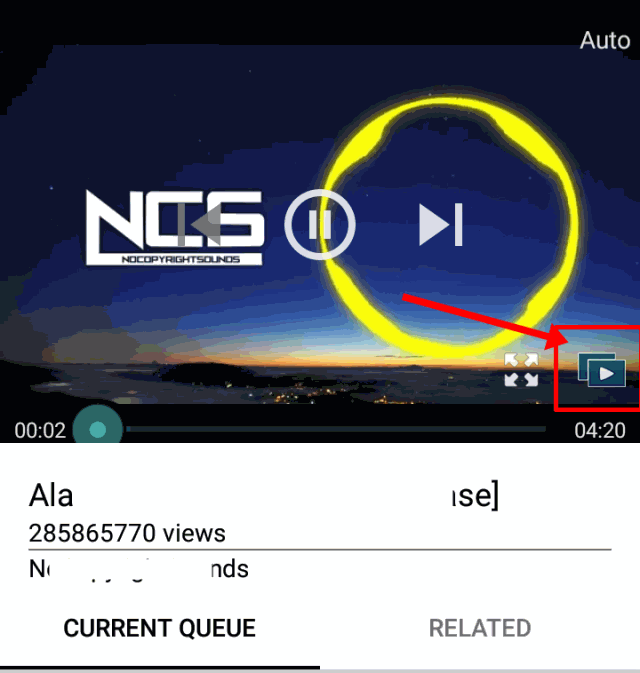 Now, you can use any application while watching Youtube videos. I often use this app while chatting or browsing Facebook. This app has already helped me a lot when some of my friends go to the comma after texting one line.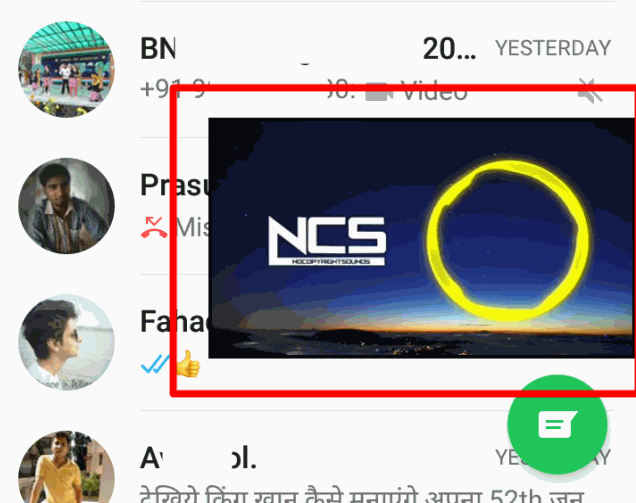 Also Read: How to Enable YouTube Incognito Mode To Hide Search and Watch History?
This is all about how you can use other apps while playing Youtube Videos. The Float Tube Video app also an advantage over the default Split Screen or Multi Window feature. With this popup youtube app, you can use any other apps but not all apps support Multi Window feature of Android 7.0+.
If for any reason, the Float tube video app is not working on your phone, try this app as an alternative. If you know any better way to achieve this, share with us in the comments section below.