Google has finally released the new Android 9 Pie for more than 10 smartphones simultaneously. All thanks to Project Treble which Google had introduced last year to improve the poor condition of Android updates. This is one of the biggest updates in Android's history where the new version has got a new look, more AI-based features and gesture navigation.
There are so many things Android 9 Pie like Digital Wellbeing, Adaptive brightness, etc which should be discussed in detail. But for now, I would like to focus on some cool useful Android P features which shouldn't be overlooked. These features will make our Android P experience much better.
Useful Android 9 Pie Features You Should Know
1. Temporarily Blocks Fingerprint and Face Authentication on the Lock Screen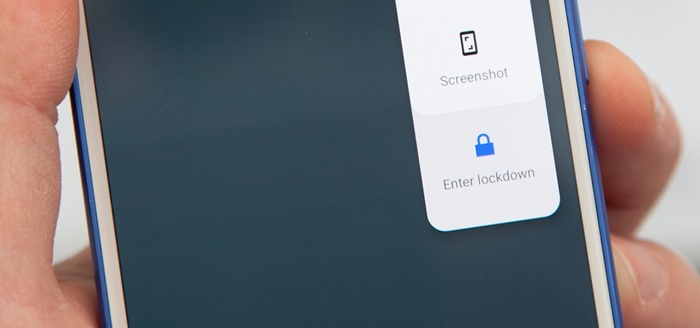 Google has tightened the security of your Android device with Android Pie. They introduced a new feature called Lockdown Mode which you can use in situations where someone just wants access to your phone by forcing your finger onto the sensor or pointing it at your face.
Now, what you can do is just hold down the power button, tap on Lockdown. You will immediately exit out to the lock screen. With lockdown enabled, your phone can only be unlocked by providing Pin, Password or Pattern. No other authentication methods like Fingerprint or Face Unlock will work at this stage.
However, Lockdown mode comes disabled by default. You have to manually enable it by going to settings -> Security & Location -> Lock Screen Preferences. Now, Tap on "Show Lockdown" option to enable and make it visible under the Power menu.
2. Manage Notification More Easily by Seeing Which Apps Interrupt You the Most
Notifications make the smartphones more useful but they could become a headache if they start interrupting you frequently. Some apps keep sending useless notifications and user ignores.
With Android Pie, you can see which apps have sent you notification even after you swipe them away. Just go to Settings -> Apps & notifications. Now, tap on "notifications" showing at the bottom. Now, you can see all the apps that have recently sent a notification.
Also Read: Top 10 Best Google Apps For Android
If you are free and want to analyse the situation even further, just tap on "see all from the last 7 days" to see the list of apps which disturbed you the most. You can even change the filter from "most recent" to "most frequent" for better understanding.
3. Android P Remembers Volume Preference for Each Bluetooth Device
You must have had that ear-blast moment when you connected your wireless headphones the first time to your phone. This will not happen in Android Pie. It remembers the last volume set for each paired Bluetooth device. So useful. Isn't it?
4. A New Rotate Button at Navigation Bar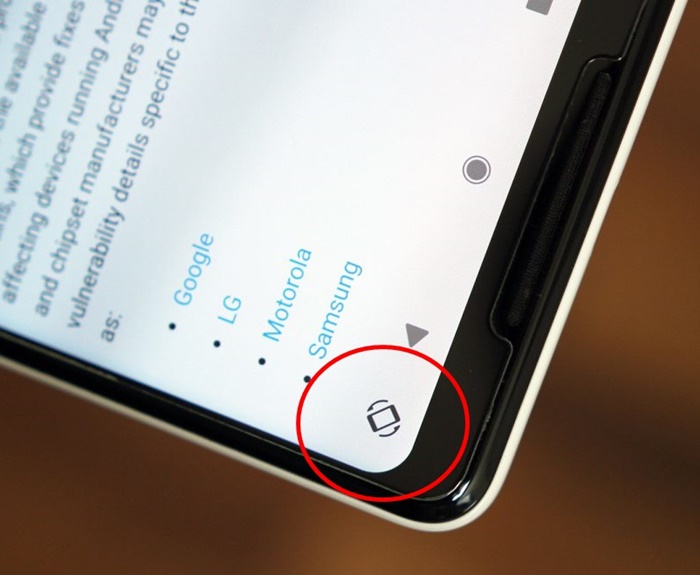 If you are like me then you probably keep auto-rotate disabled just to prevent unwanted switching between portrait and landscape mode. Android 9 comes with a very useful feature and seems as it was added just for us.
On smartphones running Android P, whenever you will open an app that supports landscape mode and you rotate your phone in that way, you will notice a new rotation icon started showing at the right side of the navigation bar. You just need to tap this icon and the screen will rotate. The best of this feature is – it does not change the actual system setting. It just locks that particular app to the landscape mode.
To rotate your screen back to portrait, just rotate your phone and tap that icon again.
5. Fresh Accessibility Menu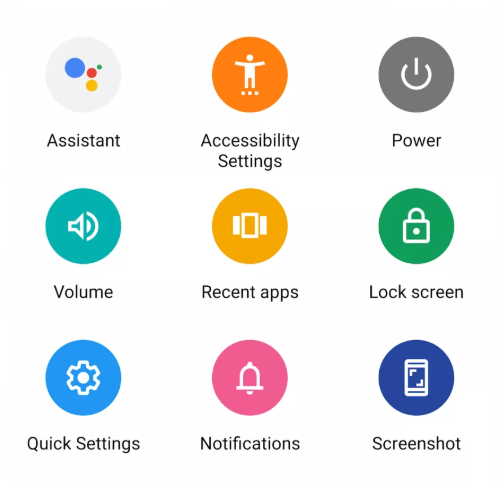 Google has done so many changes in Android P to make user-experience as awesome as possible. With the new Android version, you will get a fresh Accessibility menu with all common options like triggering Google Assistant,  pulling down the quick settings, opening the app switcher, taking screenshots and more.
To use this menu, you have to enable it first. Then, you will see its icon at the bottom navigation bar.
6. WiFi Hotspot will Automatically be turned off when No Devices are Connected

In Android P, Google really focused on battery optimization and so introduced this feature. This might look like a very simple feature, but in the long run, it can help.
You will find this new setting under the advanced section of the hotspot area. It remains enabled by default and turns off the hotspot when there are no devices to connect.
7. Android Pie will Monitor Your Notifications and Give Beneficial Suggestions
There might be some apps installed on your phone whose notifications you never open. The moment you receive them, you just swipe them away.
Also Read: Why Your Android Phone Isn't Getting Operating System Updates?
Android 9 will monitor notifications and your response to them and then show prompt asking – you can also disable the notifications for that particular app instead of ignoring them again and again.
8. Use Magnifying Glass when Highlighting Text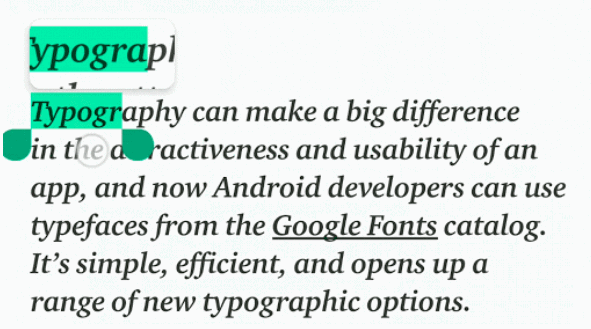 Google has added an option to magnify texts in Android 9. Now, you can zoom in any text using the magnifying glass appears above the text you're trying to select. Such a small but very useful feature.
9. Ambient Display Now Shows Battery Level and Weather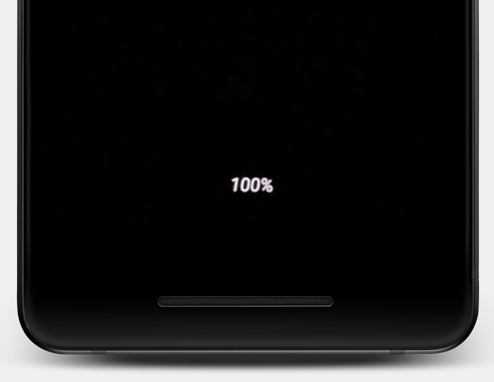 One of the most important updates in Android Pie is Digital Wellbeing. So, Google is trying to decrease the number of events which encourages you to unlock your smartphone. Now, the ambient display on Google Pixel 2 will show the weather conditions and battery temperature. So, you don't need to unlock your phone. Really?
10. Now Pair Up to 5 Bluetooth Devices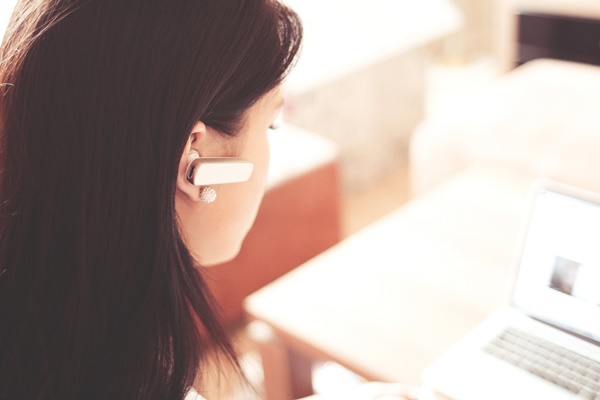 Android Pie allows the users to pair up to five Bluetooth devices with all the controls available at the fingertip of the users. They can easily switch between devices depending on the requirement. Like, in case a phone call comes, then you can easily route it to any paired device capable of handling calls.
If we talk about Android Oreo, we can only pair two  Bluetooth devices at once. It has some limitations over Android 9.
Conclusion: Useful Android 9 Pie Features
Android 9 Pie has a lot to offer but to understand and share them, we need time. I will be continuously sharing new tips, tricks and facts about the new Android version in the near future. Meanwhile, you can also share your experience with Android Pie with us. Also, don't forget to share which of the above Android Pie features you found most useful. I will be back soon with an interesting article on Android 9's Digital Wellbeing. Till then, stay tuned with Tech4Fresher.