People are waiting for the upcoming PlayStation 5 for a longer time. The new version is expected to bring many changes and some amazing improvements.
As per the recent update, PS5 specs have been leaked by PS4 designer Mark Cerny in Wired Interview. It's expected to come with 8K gaming capabilities, enhanced audio processing and backward compatibility. So, let's have a look at some important things you need to know about the upcoming PlayStation 5.
Things To Know About PlayStation 5
Backwards Compatibility & Physical Disc
The upcoming PlayStation 5 will be equipped with backward compatibility right out of the box. The PS4 and PS5 are built on the same X86 architecture and so the PS4 games will run on PS5 without any issues.
The company is also adding a Disc Drive to PS5 so that physical copies of games won't become extinct any time soon.
8K Capabilities
AMD is already powering the many players of the high-end gaming industry. Not only the PlayStation 5 but also it's rival, the Xbox Scarlett.
The PS5 will be powered by an upcoming third-generation 7nm Ryzen chip based on 8-core Ryzen Zen 2 Processor and Navi-based custom GPU. Overall, CPU and GPU are enough to deliver 8K resolution gaming performance.
If you compare PS5 with other gaming consoles such as Xbox One X and PS4, you will notice they even have weaker CPUs when compared with their graphics chips. The Navi-based PS5 GPU is capable of ray-tracing technology that mimics natural light as it bounces off objects.
Hence, the new PS5 will the first gaming console in its series to not suffer from an underpowered CPU and to feature ray-tracing.
Superfast Loading Time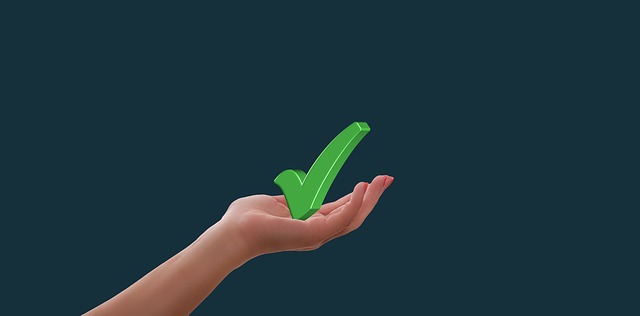 The new PlayStation 5 will come with a Solid State Drive (SSD) instead of a normal Hard drive. This will improve the performance of the gaming console multiple times. If you don't know about SSD, you can understand this improvement by an example.
On a standard PS4, the new Spiderman game takes about 15 seconds but on a PS5 dev kit with SSD, Spiderman loads in 1.5 seconds only.
3D Sounds
According to the recent leaks, the new PlayStation 5 will deliver 3D sound. It means if you are playing the new Assassin's Creed on PS5 and someone is following you on the game, then you can clearly hear its sound through your normal speakers.
The PS5 will be able to project the sound coming from a particular direction the same way through your speakers. However, it's not surprising as the AMD CPU has an inbuilt custom unit to deliver 3D sounds.
PS5 Games PS4 Games will Release at the Same Time
Though this information is based on leaks, the company will release future PlayStation games for PS4 and PS5 at the same time.
Future PlayStation games will be released on PS4 and PS5 at the same time. Titles coming in 2020, including Death Stranding, will be released on the PS4 and PS5. Some titles like Death Stranding is expected to be released in 2020.
PlayStation 5 Release Date
Mark Cerny revealed that the new gaming console is not going to release in 2019. As the PS5 has been in development for the last four years, it's not just a specs improvement. The PlayStation 5 will be a proper evolution of the PlayStation 4.
It seems that Sony has a powerful plan to disrupt the market but the complete information about its rival Microsoft Scarlett is yet to be seen.