Having specific apps to accomplish different tasks isn't new anymore. You might use Netflix to watch your favorite movies and shows, Google Chrome to surf the web, or Skype to communicate with your friends. But beyond this, there are a lot of other Windows applications also available on the internet that can help you in a variety of ways. Here in this post, I will talk about the 10 best Windows 10 apps that you should use.
For this collection, we have tried to include useful apps only which are not known to many users. We looked at the most popular apps from the various categories and tested them to know how well they work on the Windows 10 operating system. Most of these apps are free and come with an easy-to-use interface. So without any further ado, let's dive deep into the apps to know about them.
Best Windows 10 Apps To Use
1. Autodesk SketchBook

Autodesk SketchBook is free software that allows you to draw and paint your ideas quickly. This professional drawing tool is well built for designers, artists, and architects and comes with a stunning interface. The application is packed with plenty of powerful features such as predictive stroke, Copic color library, simple selection tools, ruler, and guides, countless brushes, and so on. Professionals rely on the Autodesk SketchBook because of its amazing tools and speed.
Also Read: 5 Best Drawing Apps for Windows 10
2. Microsoft To Do

Microsoft To-Do will improve your productivity to the next level by offering you effective ways to schedule your everyday tasks. This is a simple yet intelligent Windows software that enables you to make to-do lists, set up appointments & meetings, and plan your entire day to increase your productivity.
Apart from the basic features, Microsoft To-Do also has a smart suggestion feature that allows you to prioritize your daily tasks, so you never miss out on your important task.
3. Bamboo Paper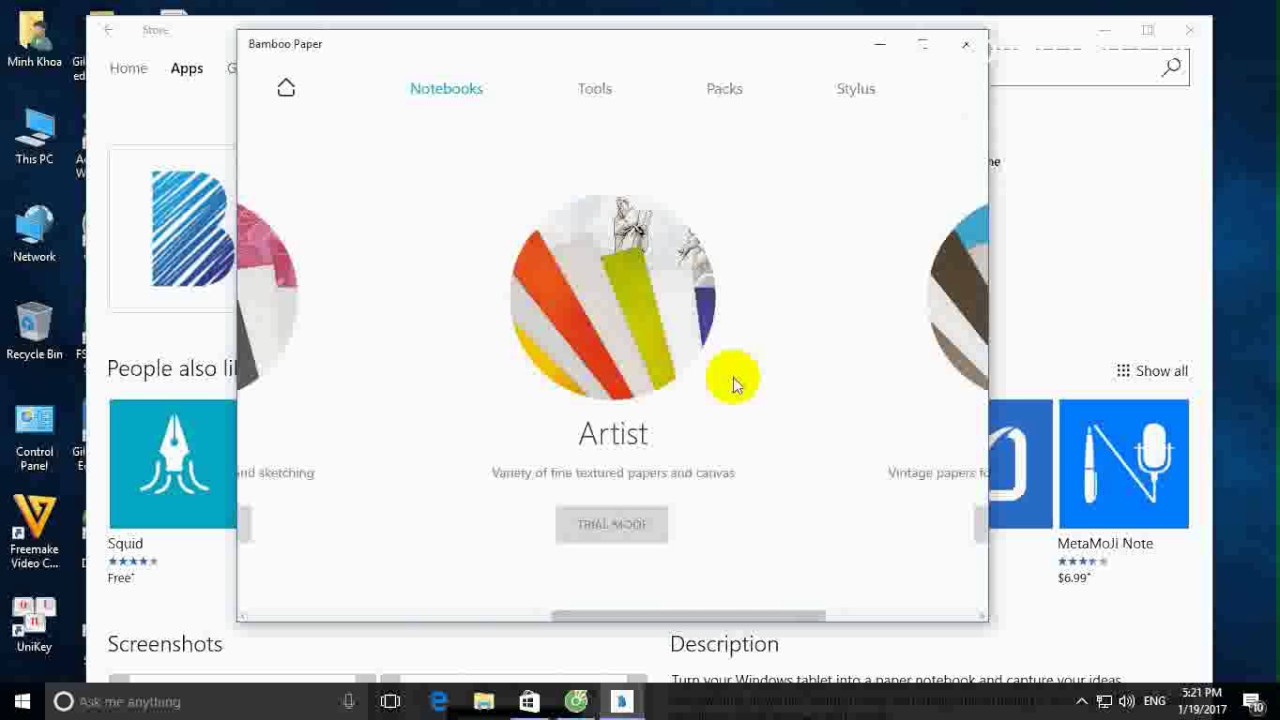 Bamboo Paper is one of the essential Windows 10 apps that will let you turn your touch screen Windows 10 computer into a notebook. With this app, you can capture your ideas in the form of notes, sketching, and drawings as easily as you can do with a pen and paper in actual life.
Along with the built-in color library of Bamboo Paper, you can create your own colors as well using the 36 color swatches, so you never limit your creativity. For better results and accuracy, you can use Bamboo paper along with the Bamboo stylus.
4. Code Writer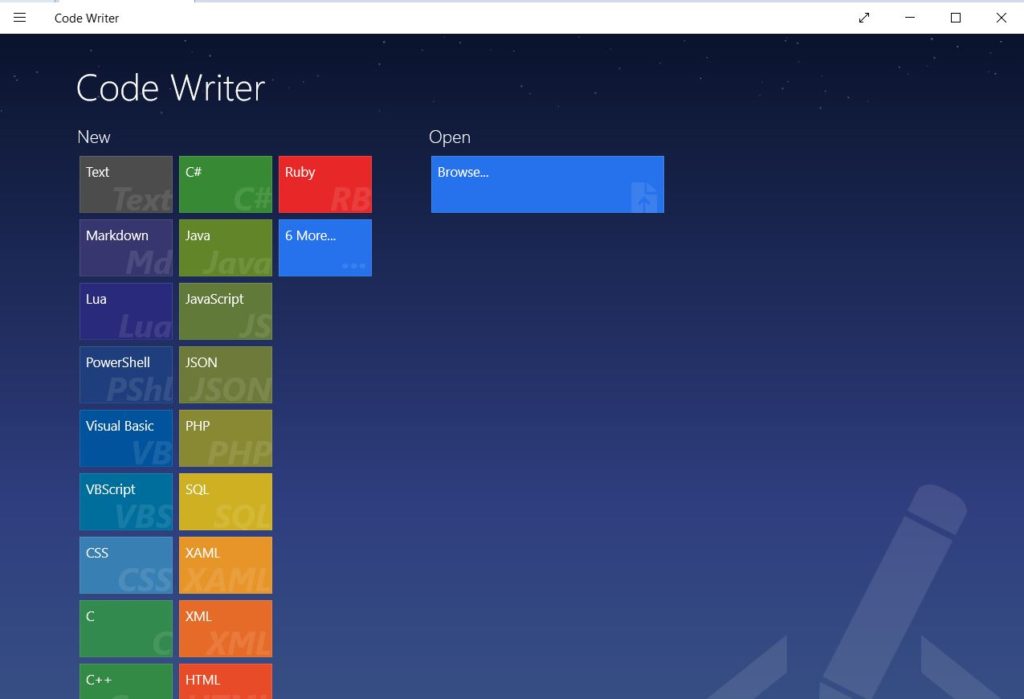 Code Writer is a free text and code editor application available for Windows 10. This application supports over 20 file types such as Javascript, CSS, XML, C++, and so forth. If you're a developer and looking for an alternative to the Windows 10 notepad application to write code more accurately, then you should take a look at Code Writer.
Code Writer is equipped with a clean and distraction-free interface, which will improve your productivity. The syntax highlighting features of this application write your code error-free.
Also Read: 10 Best Free HTML Editors for Windows and Mac
5. Spotify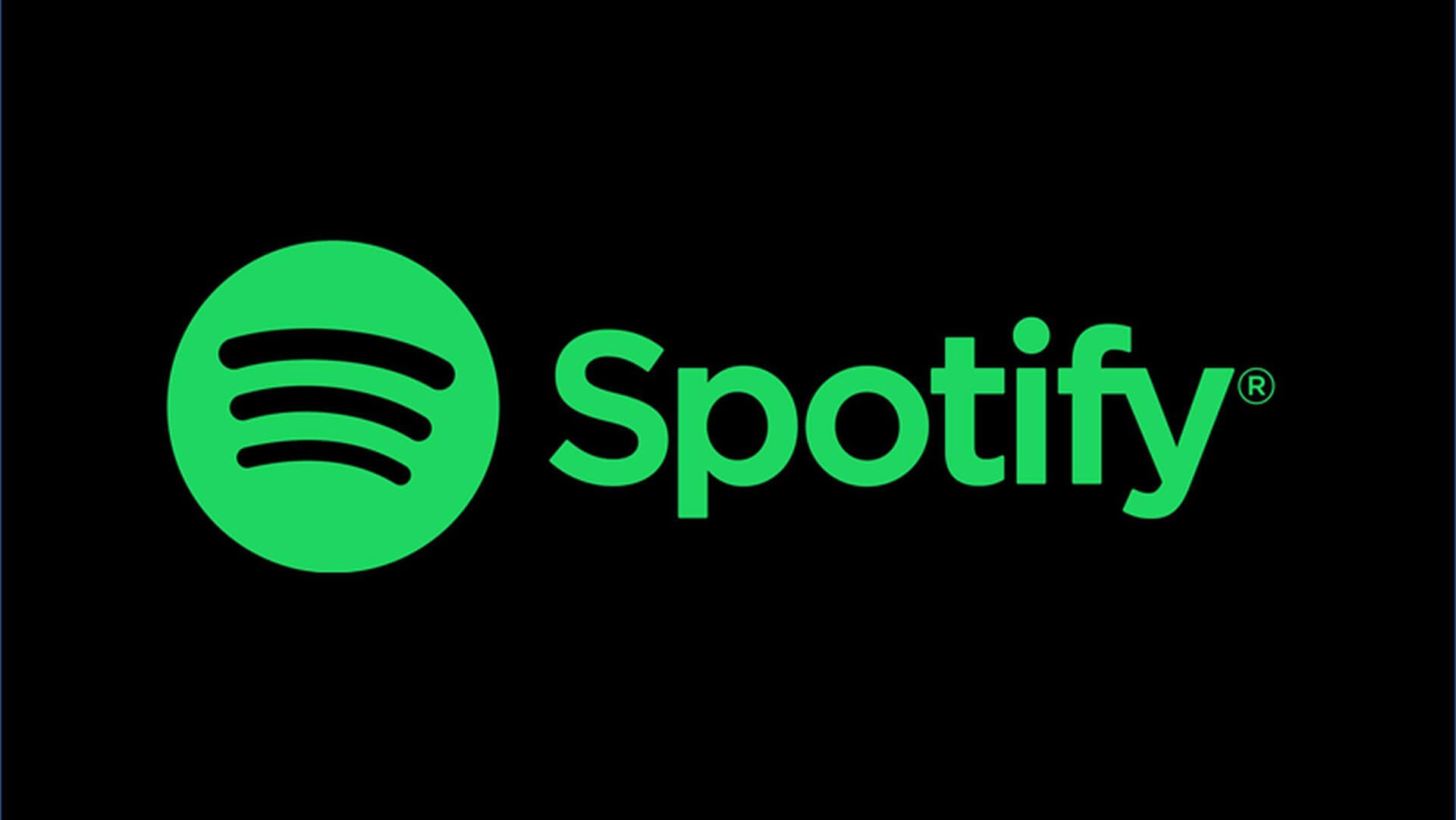 Spotify is one of the best music apps available for Windows 10. The application is equipped with a clean interface and allows you to browse a vast collection of music, including regional music.
You can download the Spotify app free from the Microsoft Store, but you have to pay a certain amount as a subscription fee to listen to music. The application also enables you to sync your music library from mobile to computer or vice versa.
6. Kodi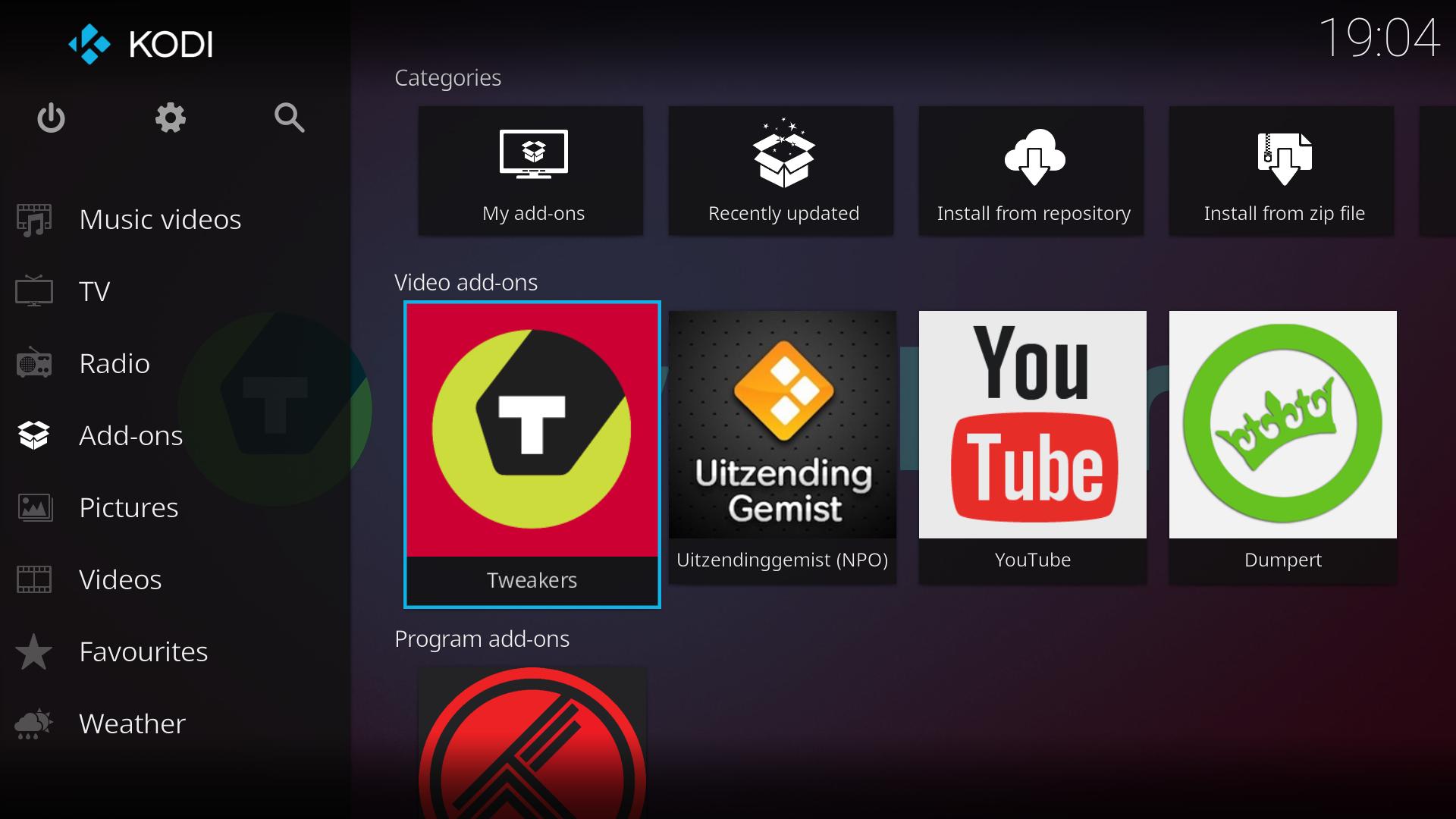 Kodi is an award-winning free and open-source application that enables you to stream your offline content on multiple devices. It also enables you to download third-party plugins that can help you access content available on various websites for free. If you are more into views, photos, podcasts, and music across all the devices, then Kodi is the best option for you.
Also Read: How to Cancel CBS All Access Subscription
7. Duolingo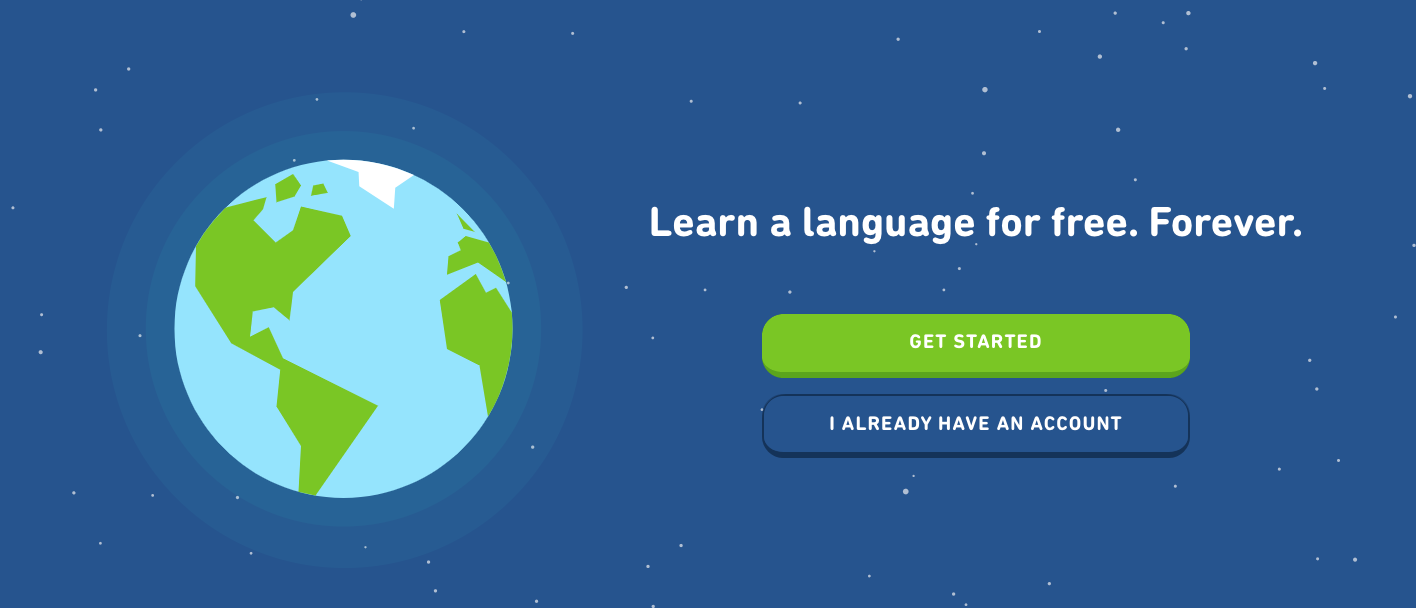 Duolingo is one of the highest-rated apps for Windows 10. It allows you to learn several languages French, Spanish, Italian, Dutch, English for free.
Duolingo picks you from the basics and takes you to the advanced level step by step. However, if you know the basics of the language, then you directly opt for the advanced level lessons.
8. Backiee – Wallpaper Studio 10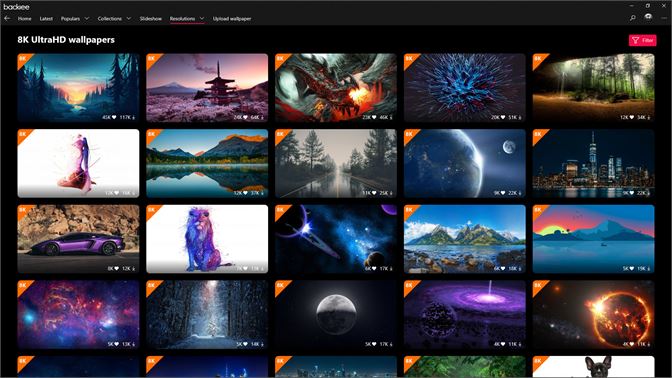 Backiee-Wallpaper Studio 10 is the answer if you're bored with the built-in Windows wallpapers. This personalized application hosts a wide collection of background wallpapers including 4K, 5K, and 8K. You can set the wallpaper with one click and the Backiee app will take care of refreshing the wallpaper automatically.
Backiee not only sets up stunning wallpaper but also allows you to create your own Windows theme by combining a bunch of photos. Apart from this, you can upload your own images to the platform, so other users will be benefited because of your contribution.
Also Read: Can't Change Desktop Background on Windows 10? Here's How to Fix!
9. PowerToys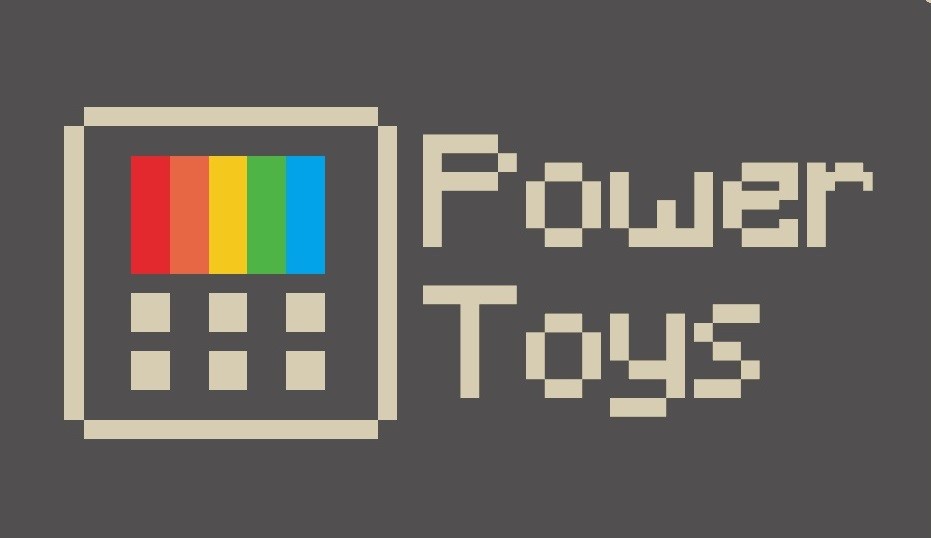 If you want to take benefit of the multiple Windows utilities at the same place, then there is no better app than PowerToys. Microsoft introduces powerToys and offers several useful features that were never available in the operating system by default. If you are familiar with macOS' spotlight feature, you can experience it on Windows also using this powerful software.
10. LastPass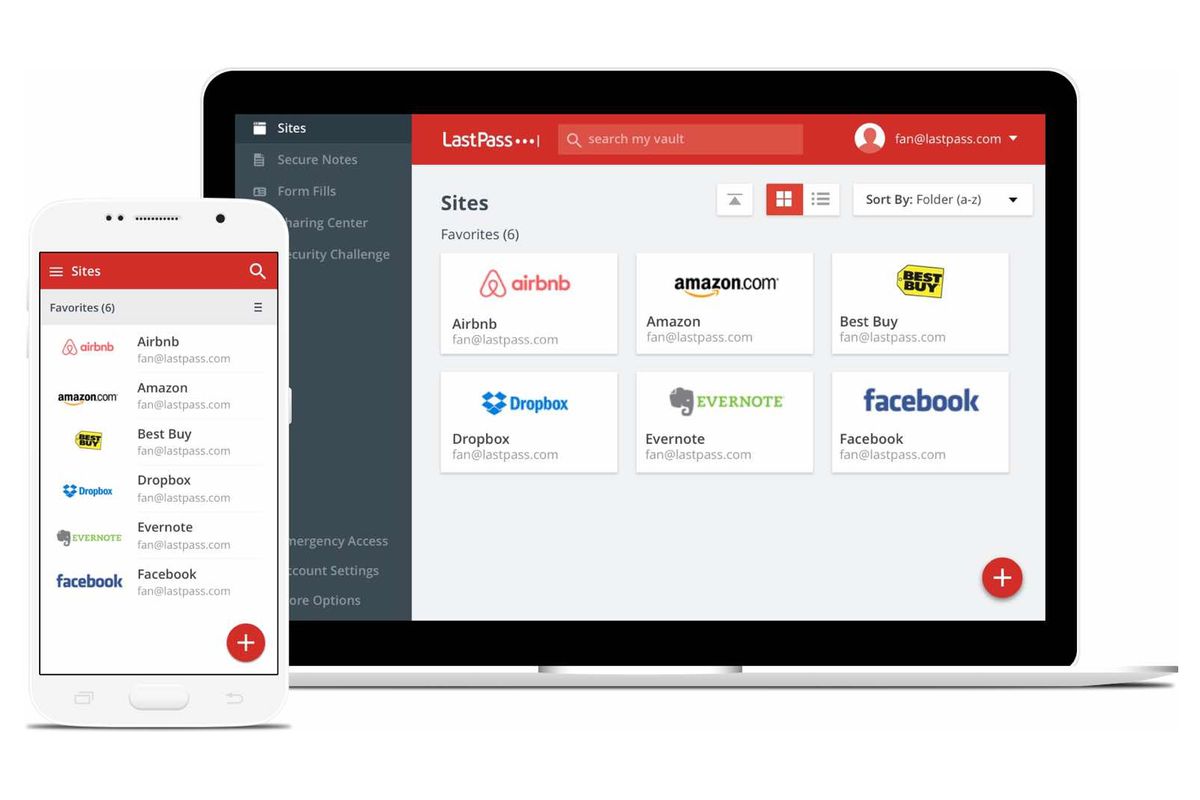 If you struggle remembering multiple passwords, LastPass is for you. It's a free freemium app used to safely store all of your passwords automatically. You just have to remember the master password of your LastPass account and leave the rest to this app.
Talking about the alternatives, LastPass can also generate strong passwords if you face difficulty in coming up with a new strong password every time. You can sync your LastPass data across all the devices easily. Anything you store on one device can be accessed on other devices instantly.
Also Read: 5 Best Password Managers You Can Use
Final Words: Best Apps for Windows 10
Well, with that we have concluded the 10 best Windows 10 apps you should use for improving your day-to-day work. These apps can help you get your tasks done easily and more efficiently. In case, if you know of any other app that you think should be here, let us know using the comment section. At last, tell us which apps you have tried and how was your experience with them.